Post Renovation Commercial Cleaning Services
Is your business currently undergoing a renovation? Do you plan on rebranding your storefront in the near future? It is vital to have a plan in place to deal with all the extra dirt, dust, and debris left over from remodelling. The last thing you want is the rubble from your old space affecting the productivity of your new space.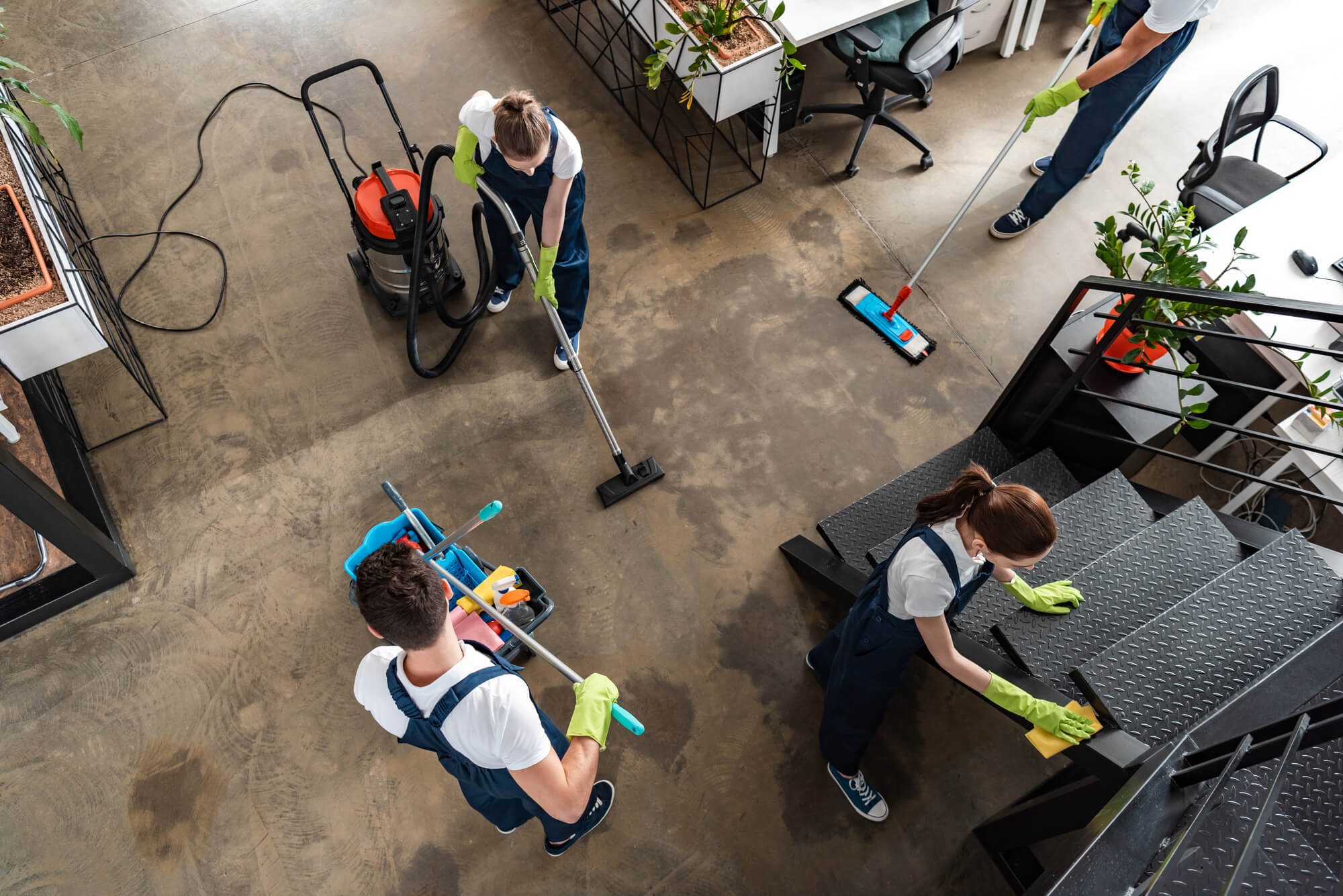 Start Your New Space Out Right
Let us at The Cleaning Co. help you out! Our small and professional team will come in and clear away anything that no longer serves your new image. We will be sure to leave you space looking its brightest and best for you to start your relaunch with your best foot forward.

No matter the size of the renovation, there is bound to be piles of scrap material, micro-dust in corners and clinging to surfaces, and random odds and ends to attend to. We have the professional know-how and latest tools to get your space business ready. Our team of cleaning professionals will take care of the tedious work that follows a renovation.
Protecting our Planet with Eco-Friendly Products
While your business might be getting a brand new look, we can't get a brand new planet to live on. That's why The Cleaning Co. makes sure that all of our products are eco-friendly. We ensure that our cleaning products are good for the future of your business and our planet.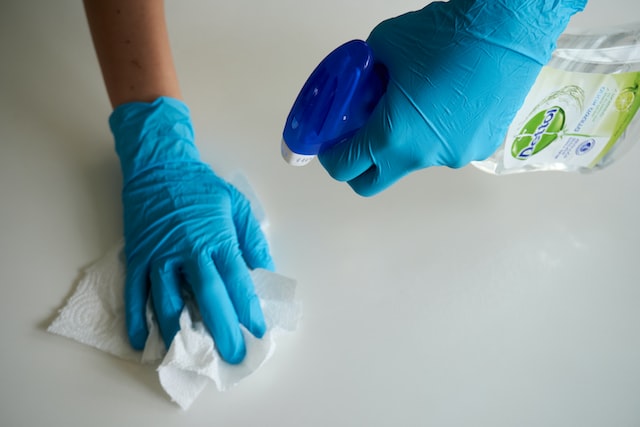 Book Your Appointment Today!
---
Be prepared for the post renovation mess and book your appointment online.
The Cleaning Co. will make sure that your business starts its relaunch with its best face forward.
Benefits of Post Renovation Commercial Cleaning
---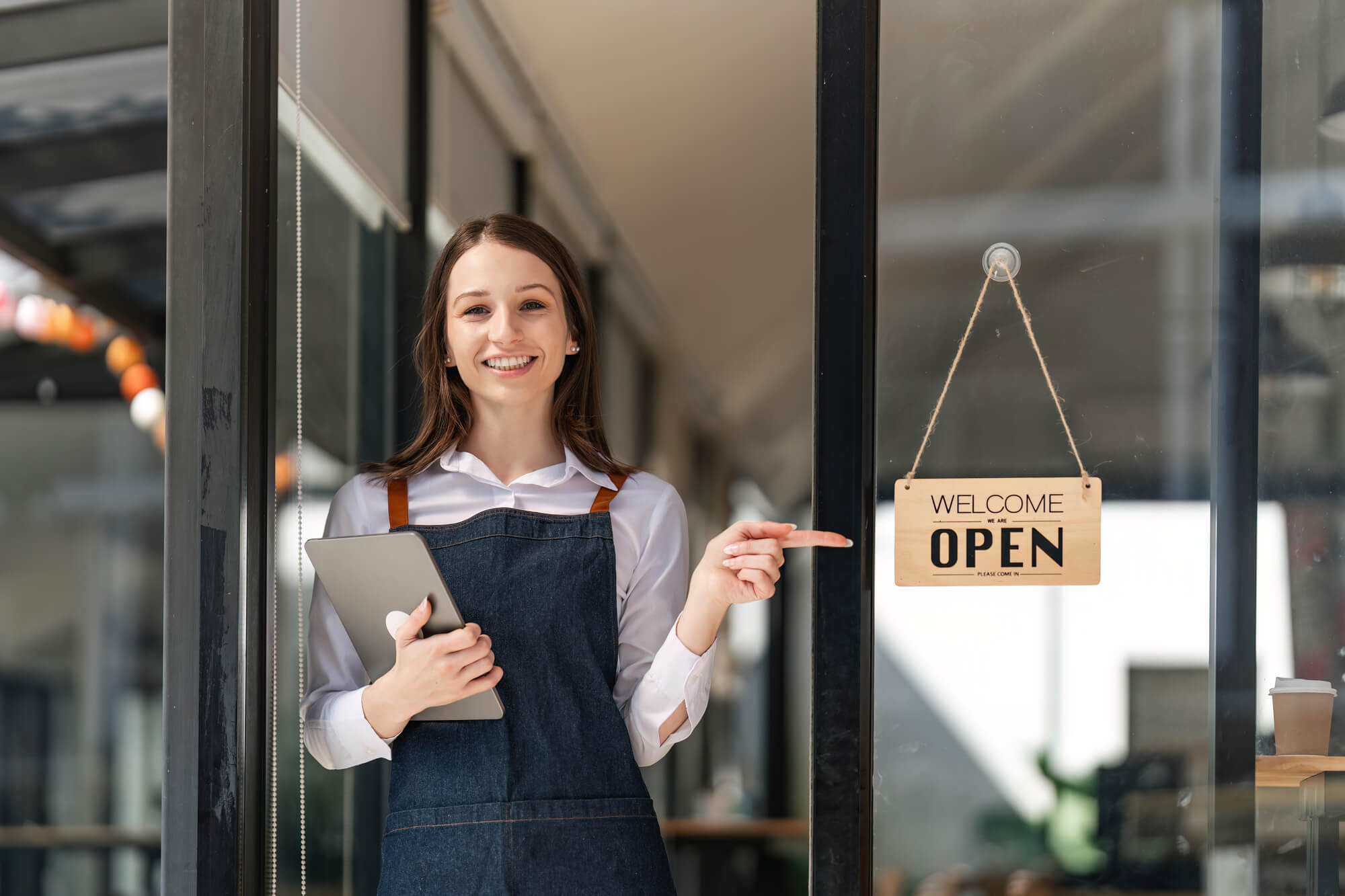 A Fresh Start with a New Look
The last thing you want after a renovation is dirt and construction debris cluttering up your new space. Allow us to clear up any leftover mess and be sure your relaunch has a fresh new start.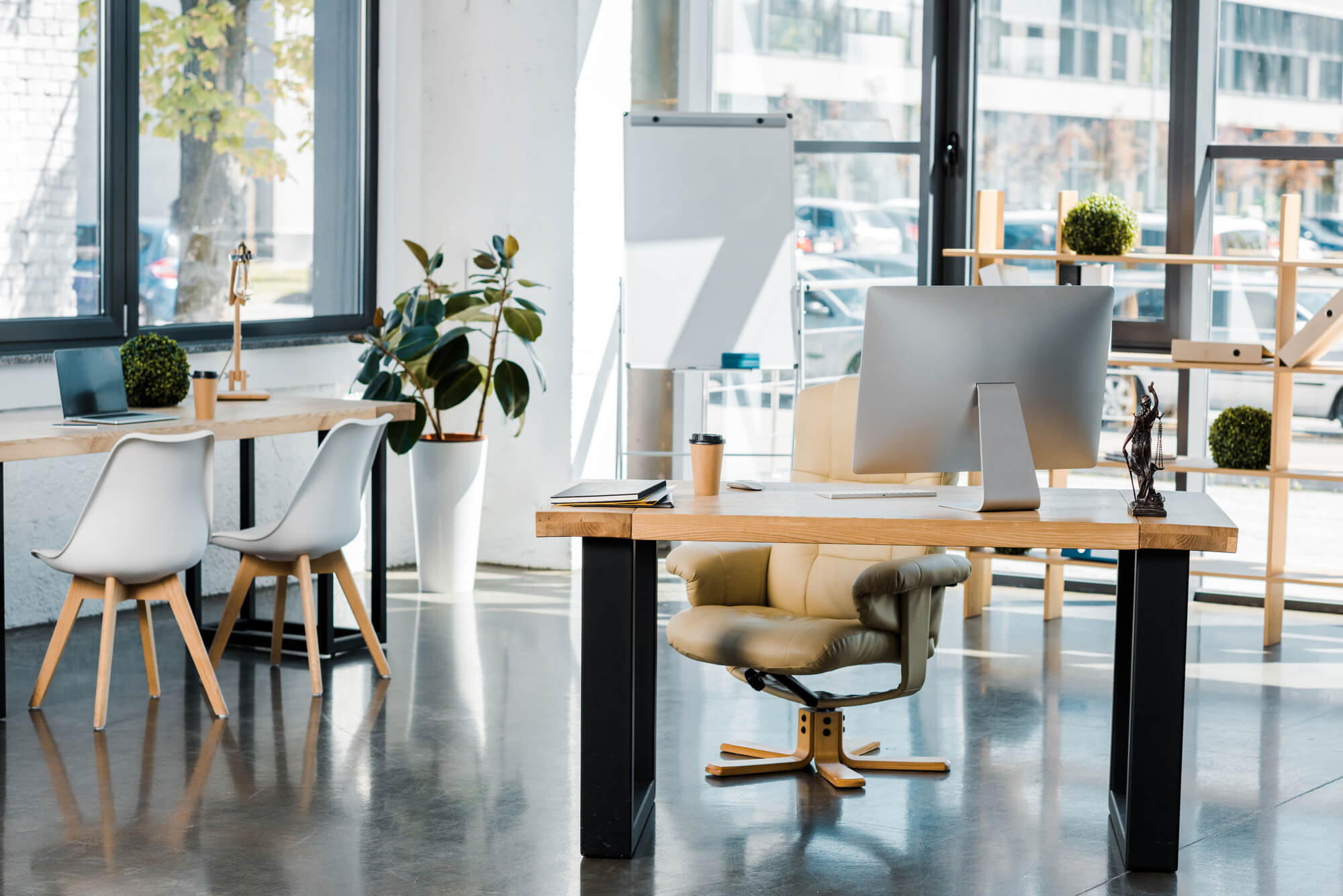 Shows Care and Dedication
Many big businesses opt for professional cleaning to ensure that the job is done well. We pay professional attention to your space so you can leave a strong and confident impression on anyone who enters it.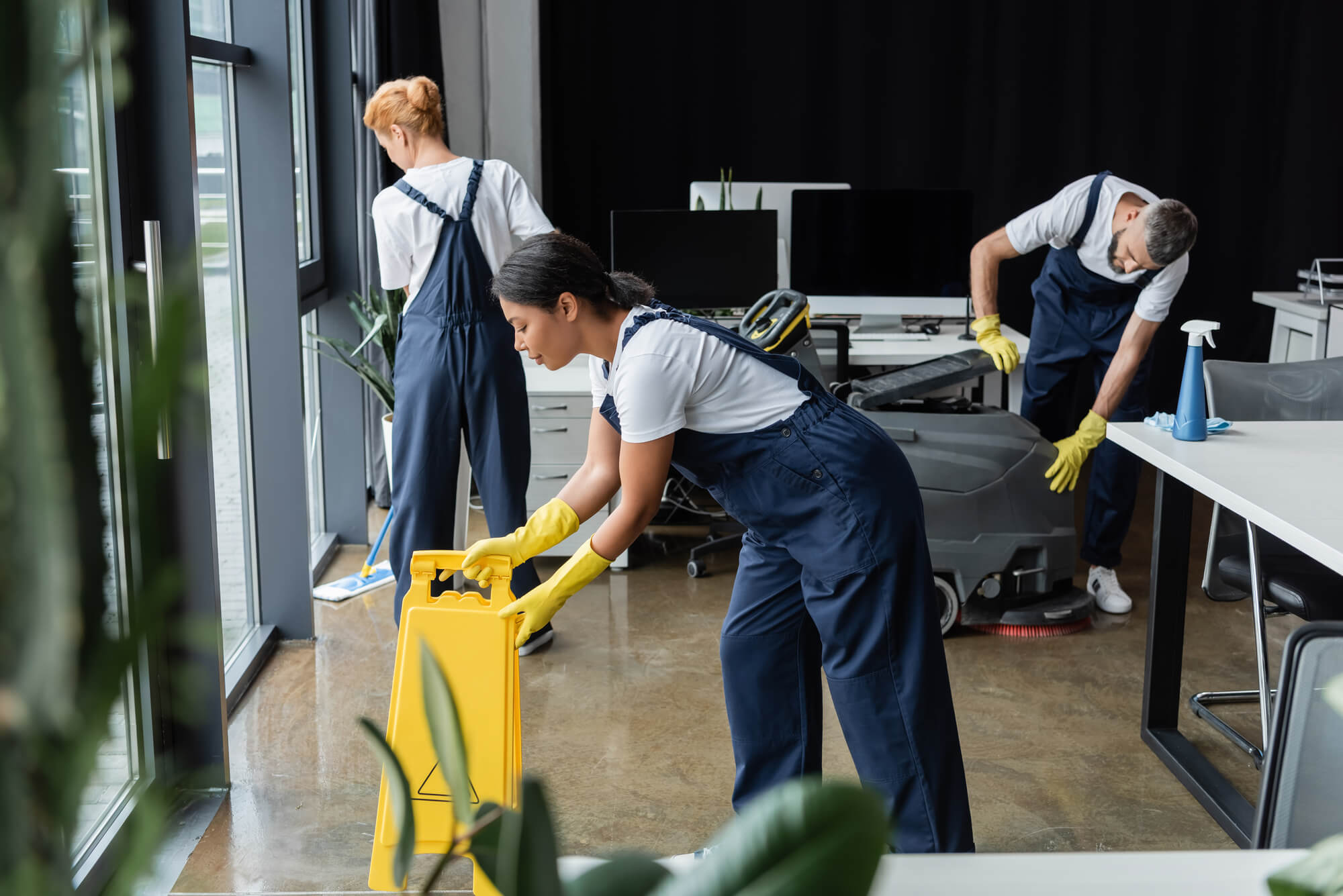 Saves You Valuable Time
Proper cleaning after a renovation takes a lot of time, especially in all the new nooks and crannies. Let us focus on what we know best so you can focus on more important aspects of your business.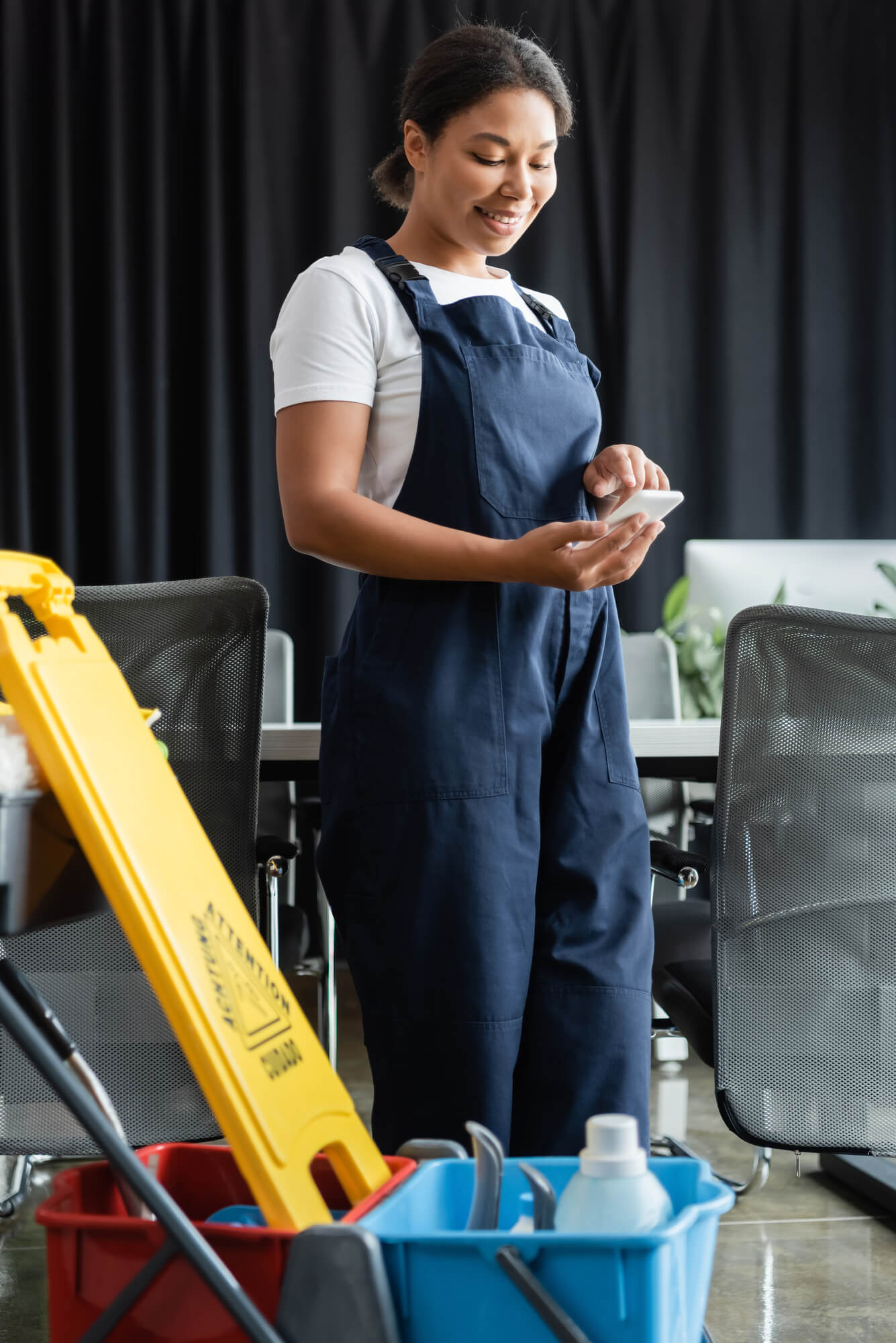 Flexible and Convenient Scheduling
Our team will work quickly and efficiently to make sure that your space is ready in time for its relaunch. Talk to us today and book an appointment for a time that works for your busy schedule.