Seasonal Commercial Cleaning Services
Get a fresh start every season with our seasonal commercial cleaning services! Dust, salt, and allergens that build up over time need more attention than what can be done during weekly or monthly cleaning. Our seasonal cleaning offers a much deeper and thorough service. It will clean up even the tightest nooks and crannies of your building.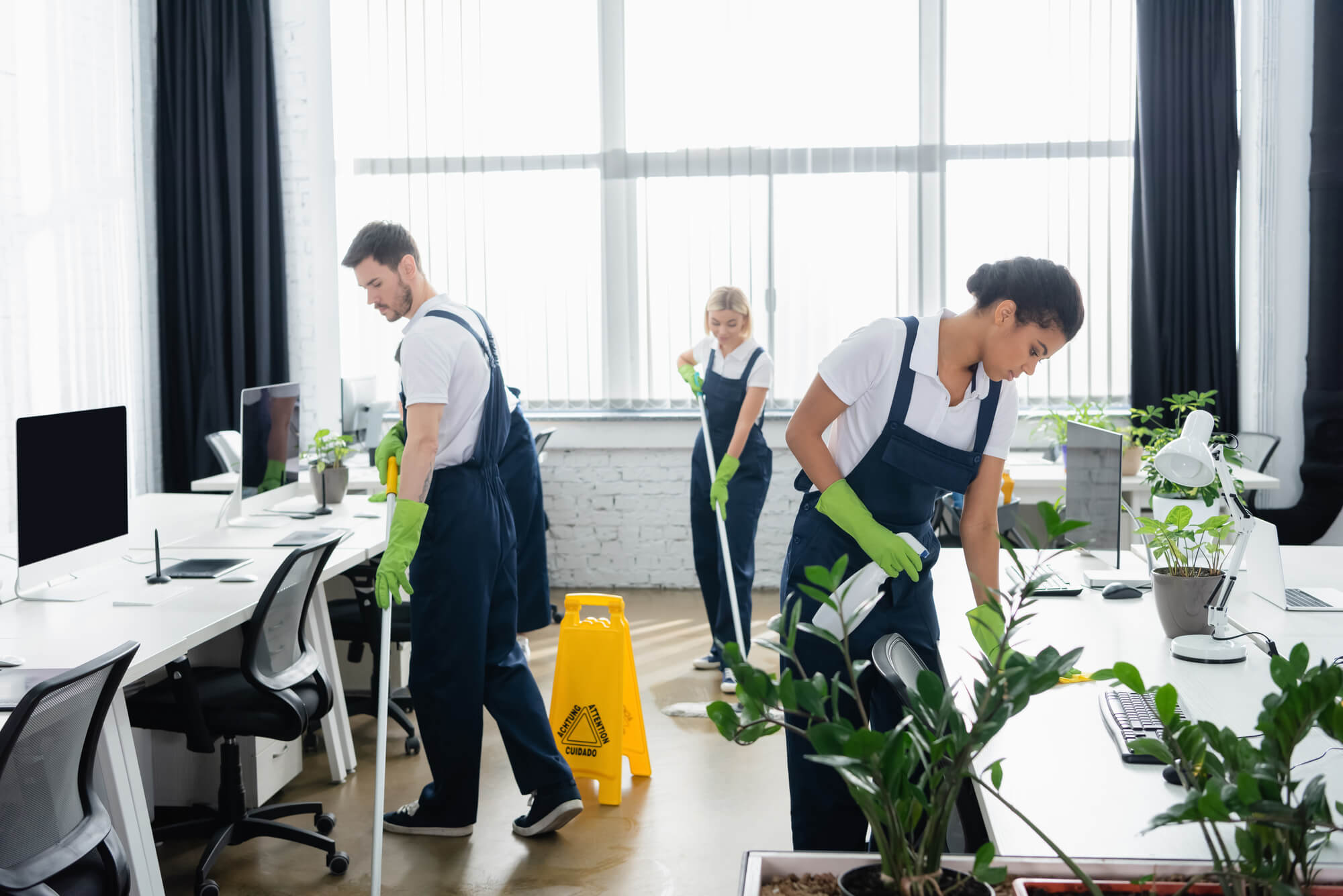 Professional Cleaning Year Round
Every season comes with its own challenges. The winter comes with a sea of salt that builds up in your corners and carpets. The spring and summer months tend to track in dust, pollen, and allergens that cling to any soft surfaces. It is important to address these issues when they arise to the benefit of your staff and customers.

Whether you have a retail store front, office building, or restaurant, any business will benefit from a seasonal cleaning. Many big businesses trust companies like ours to handle their spring cleaning so they can start each season fresh.
Protecting our Planet with Eco-Friendly Products
With the appreciation of each season comes an appreciation of our wonderful planet. That's why we use sustainable and eco-friendly products when cleaning your business. We will leave your building as fresh as a spring day without that heavy chemical smell in the air. We ensure that our cleaning products are good for the future of your business and our planet.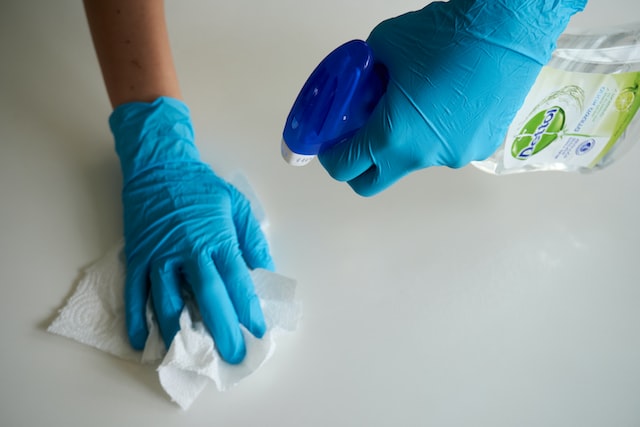 Book Your Appointment Today!
---
Be one step ahead of Mother Nature and book your appointment online.
Our services will ensure that your business is looking its best for anything the season throws at you.
Benefits of Seasonal Commercial Cleaning
---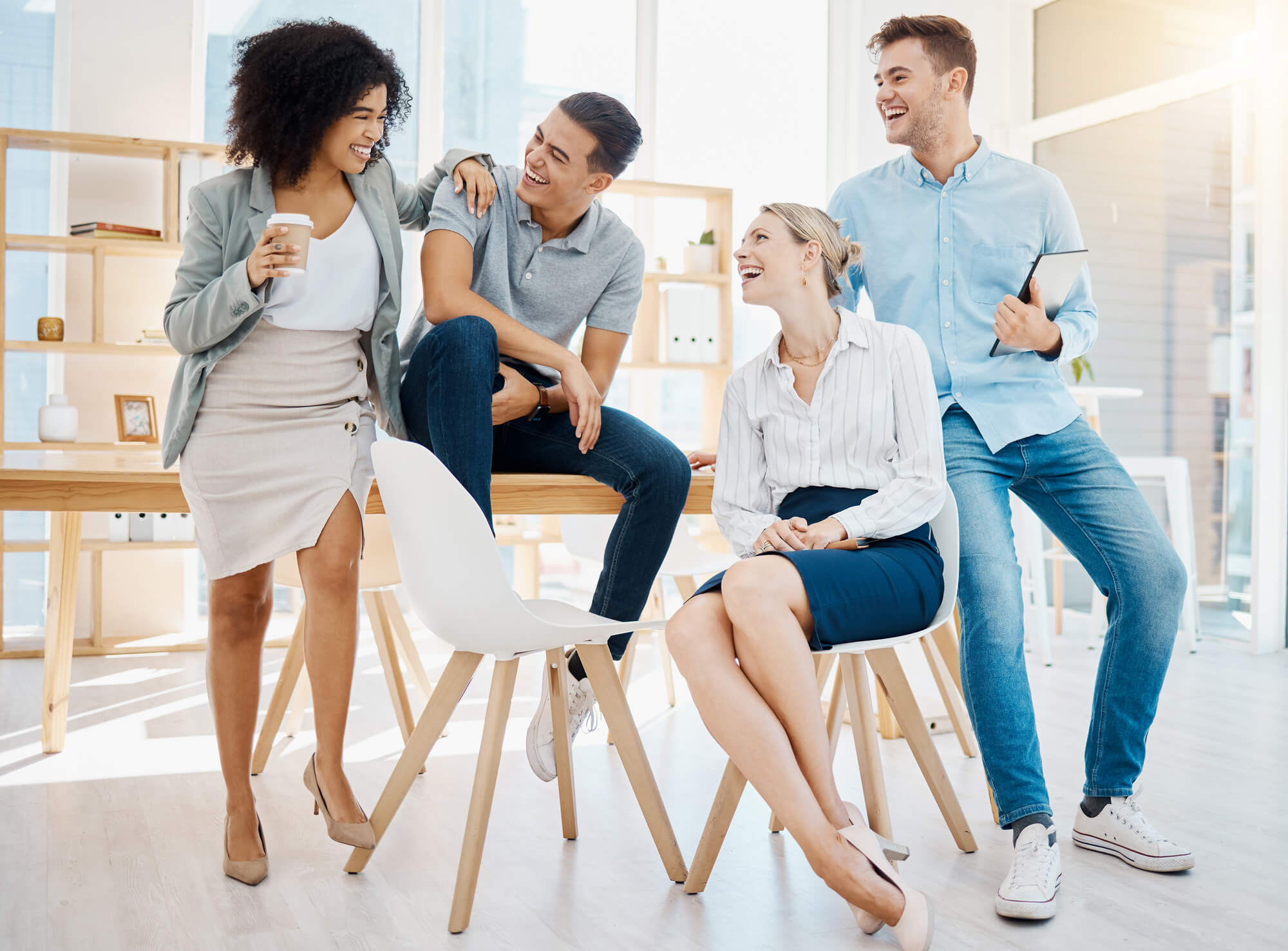 A Happy Environment Means Happy Staff
No one likes living in a dirty home, work is no different! A clean environment increases concentration, job satisfaction, and the morale of your employees. When the space they work in is comfortable and tidy they can better focus on doing their job.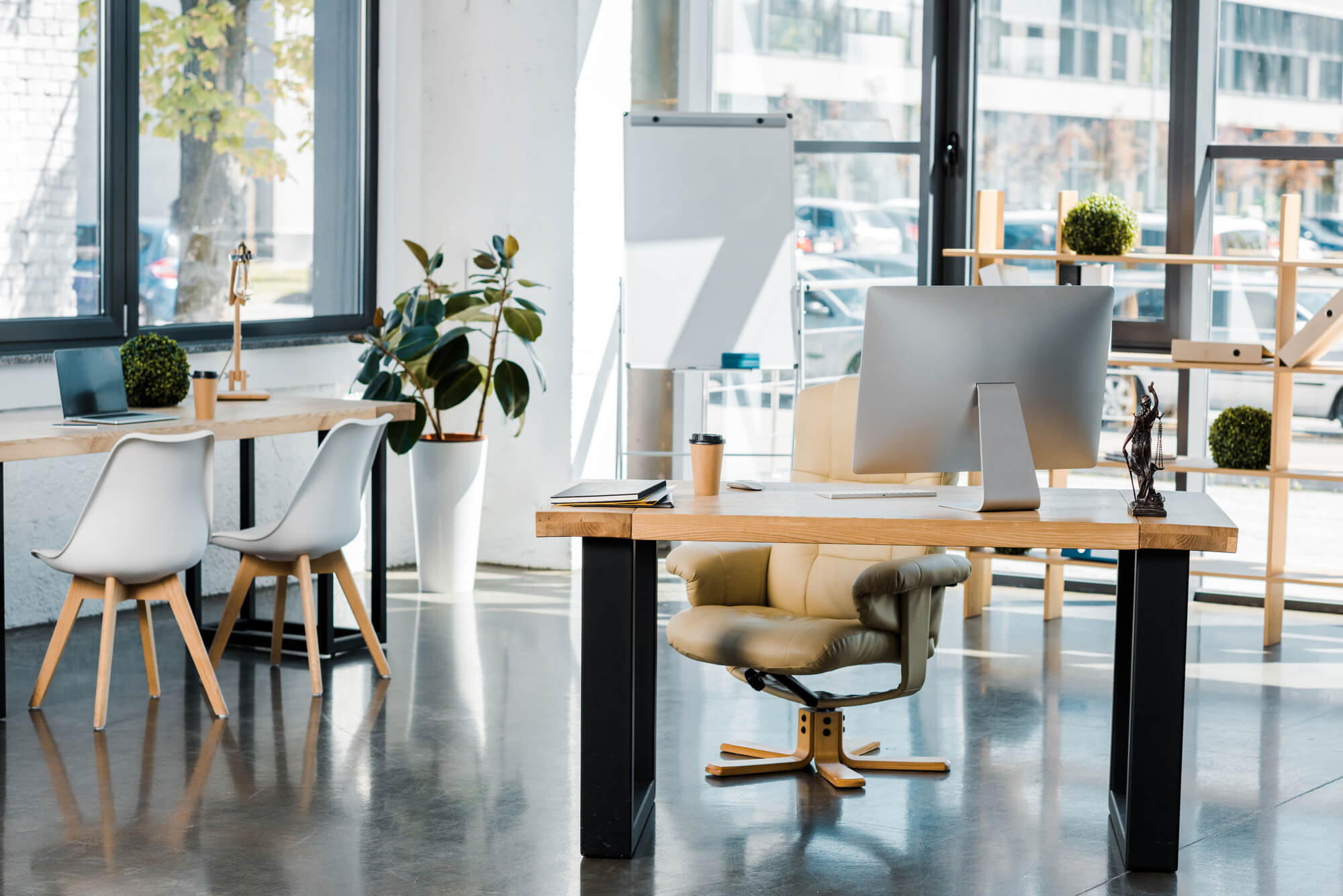 Shows Professionalism and Dedication
When guests walk into your establishment they should be left with a positive impression. It shows that your business takes pride in its work and can be trusted in the services you provide them. Guests will feel confident they are in a good space to do business.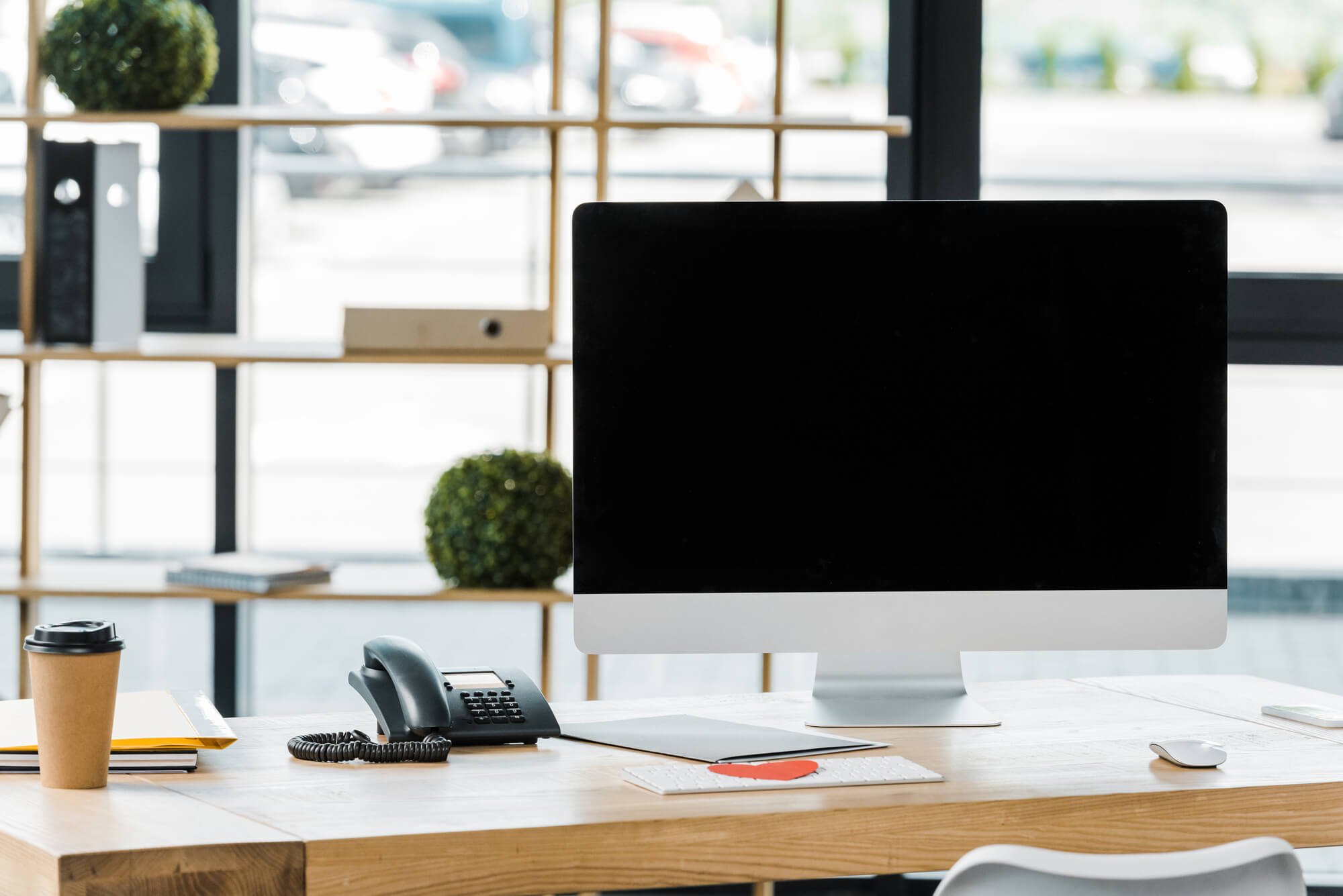 Keeps Equipment Well Maintained
Cleaning your building equipment is essential in keeping it well maintained and running smoothly. Any issues found can be quickly resolved reducing the need for costly repairs and ensuring that your devices last you a long time.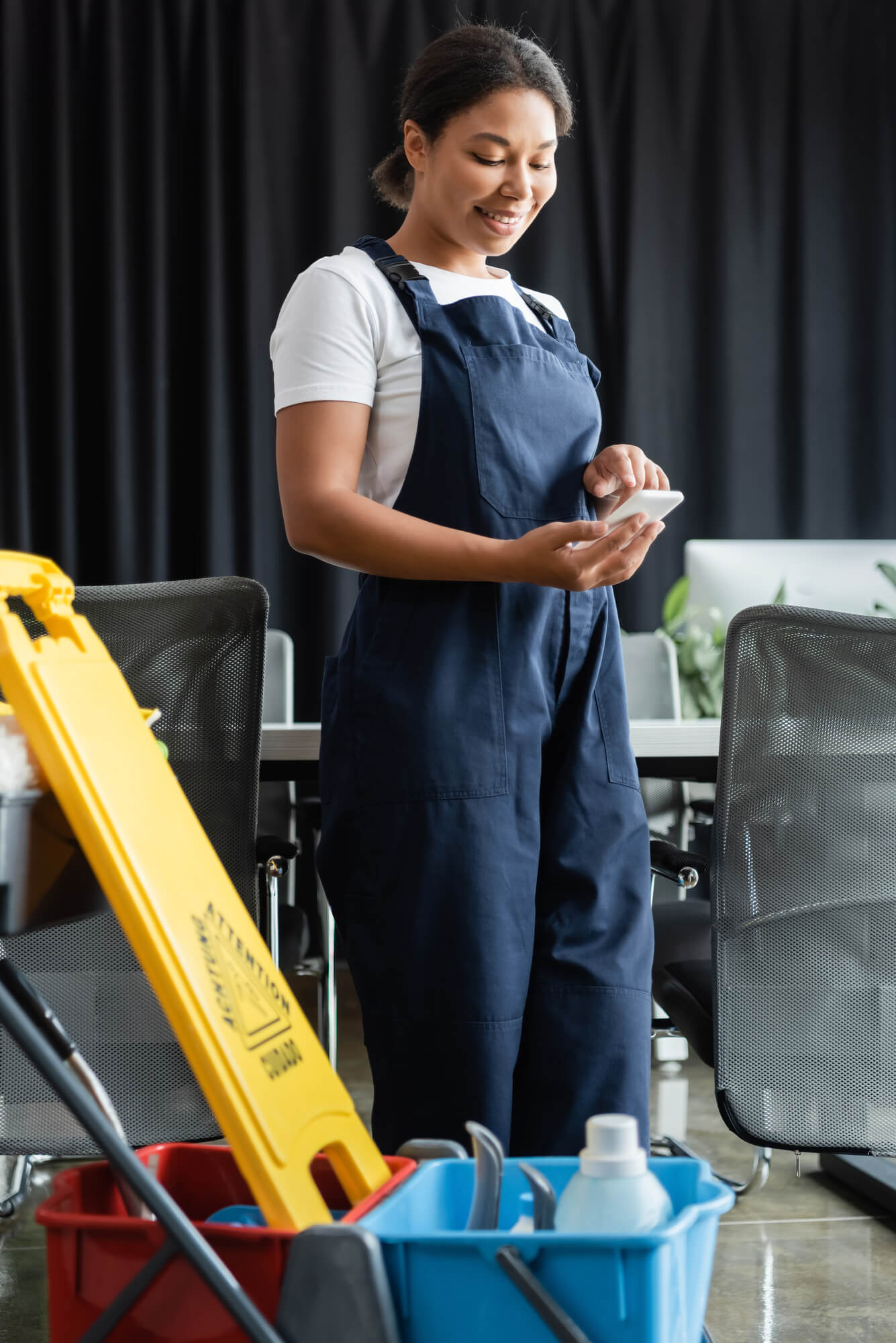 Convenient and Flexible Scheduling
The seasons only change a few times a year, book your service for exactly when you need it. Our friendly and professional teams can work around you during the business day or during your off hours for a next day refresh.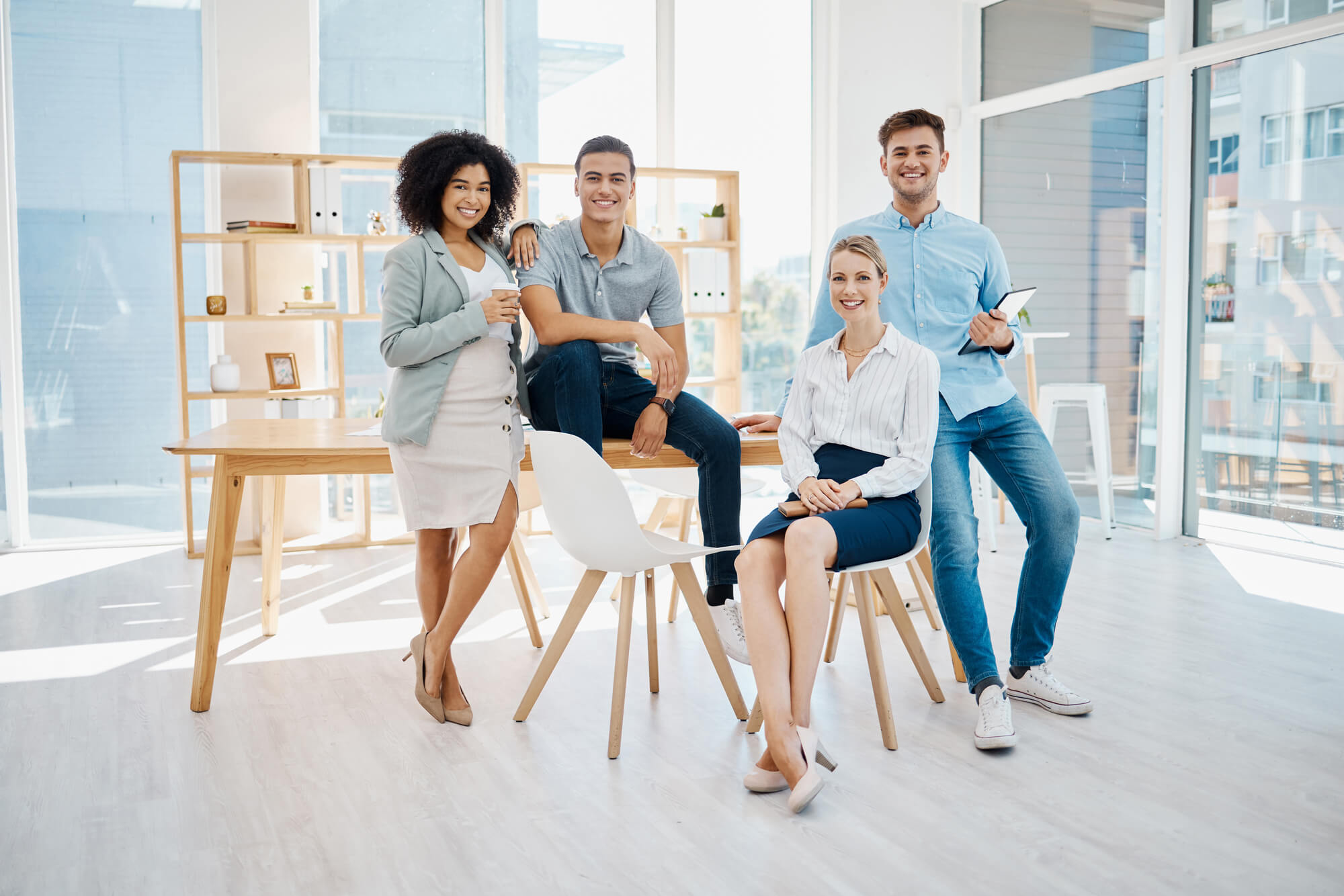 Happier, Healthier Employees
Seasonal cleaning allows you to eliminate any allergens and airborne viruses that cause your employees to fall ill. You can provide your workplace with a clean slate after every allergy and flu season.