AirBnB Residential Rental Cleaning Services
Attract more guests and receive great reviews with our custom and personalized AirBnB rental cleaning services. Our cleaners are dependable, trustworthy, and professional, and they will take the time to understand the specific cleaning needs of your rental property.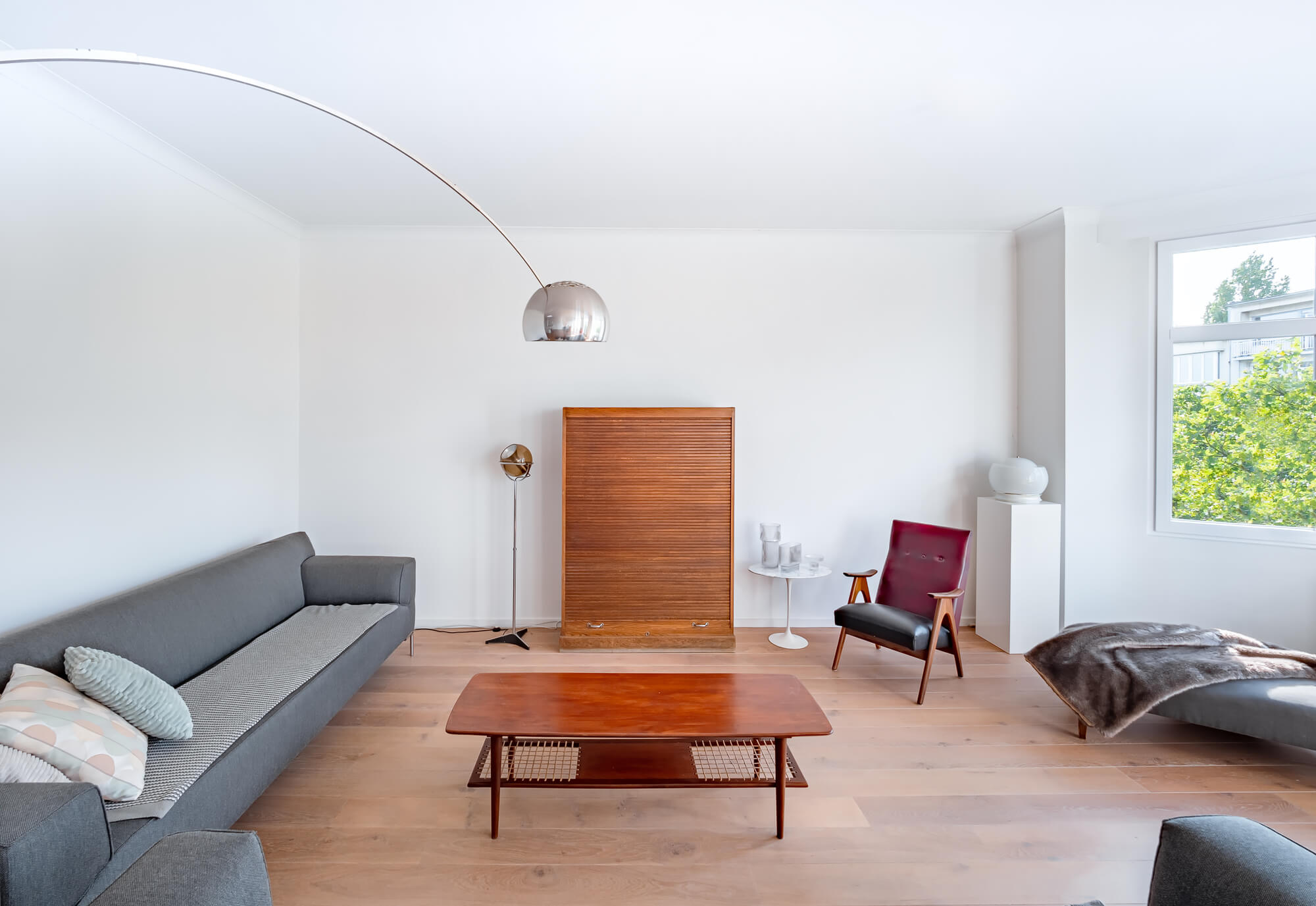 Professional Clean for Your Rental Business
Renting out a property you own is a great way to make some extra money. They provide you with a good stream of income especially if you live in a desirable vacation area. That constant stream of visitors brings different messes, odours, germs and bacteria and one bad review can seriously hurt your online reputation.

Take care of your professional rental business with professional cleaning services. You can rest assured that our team will reset your rental property to the highest standards that are sure to leave a lasting impression.
Protecting our Planet with Eco-Friendly Products
While our cleaning impact will be big, we aim to make our environmental impact as small as possible. That's why we use eco-friendly products when cleaning your rental units. We ensure that our cleaning products are good for your business and our planet.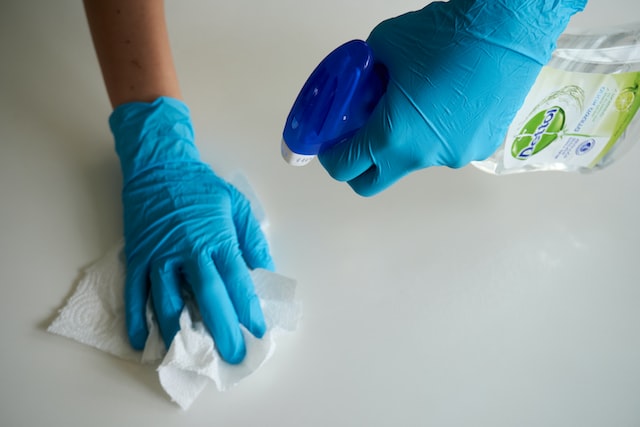 Book Your Appointment Today!
---
Bring your rental property to the next level with our professional cleaning services.
With convenient online booking you can rest assured that your unit will be ready for anything your guests throw at you.
Benefits of AirBnB Residential Rental Cleaning
---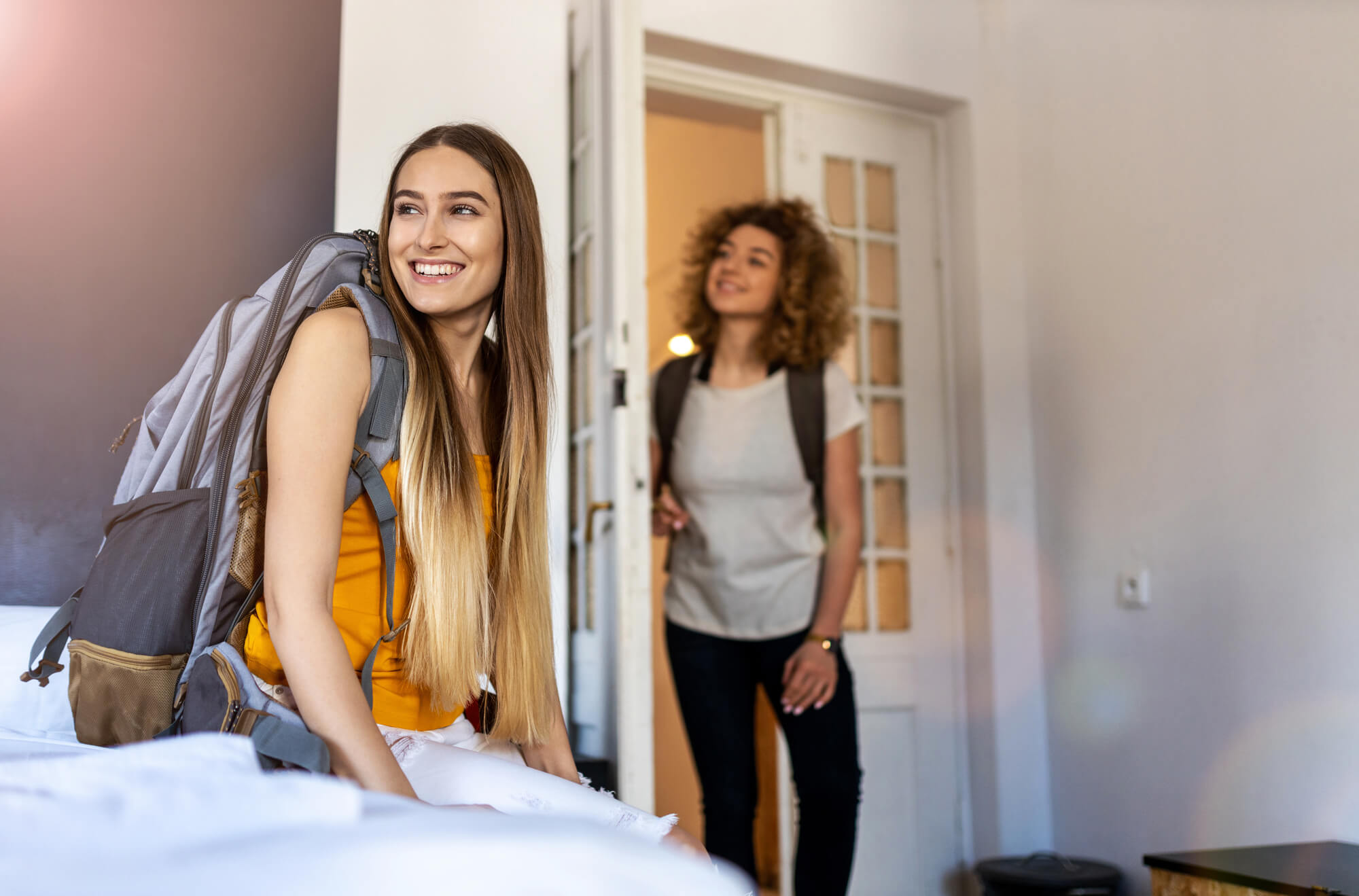 Impactful First Impressions
Cleanliness is often the top factor guests consider when reviewing and rating their stay. A professionally cleaned and well-maintained property sets the stage for high ratings and positive reviews, which can attract more bookings and increase revenue for hosts.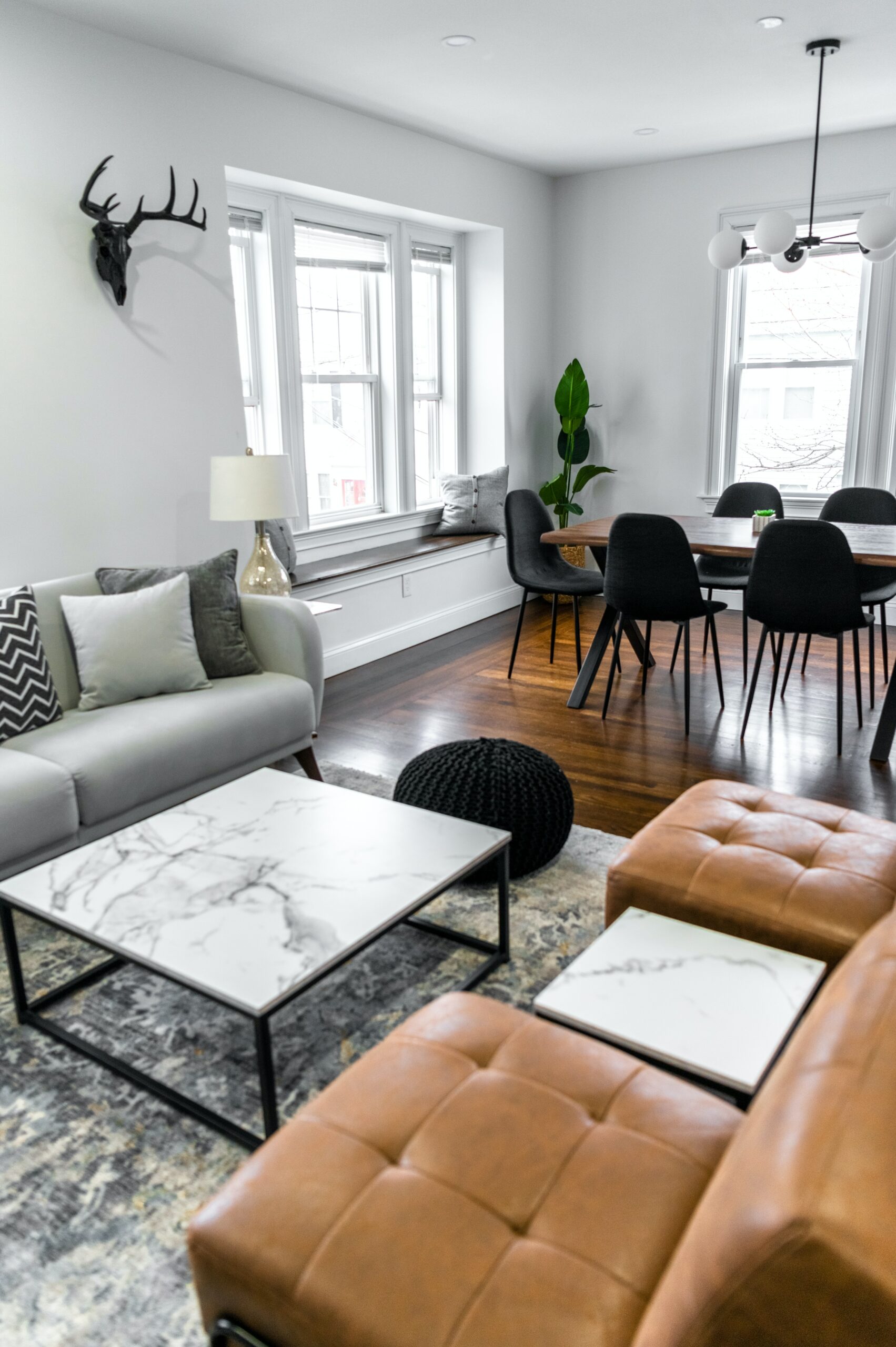 Efficient Turnaround
It is crucial for hosts to accommodate back-to-back bookings especially if they want to make the most of the on-season. Our team can clean and prepare the property quickly, ensuring that it's ready for the next guest's arrival on time.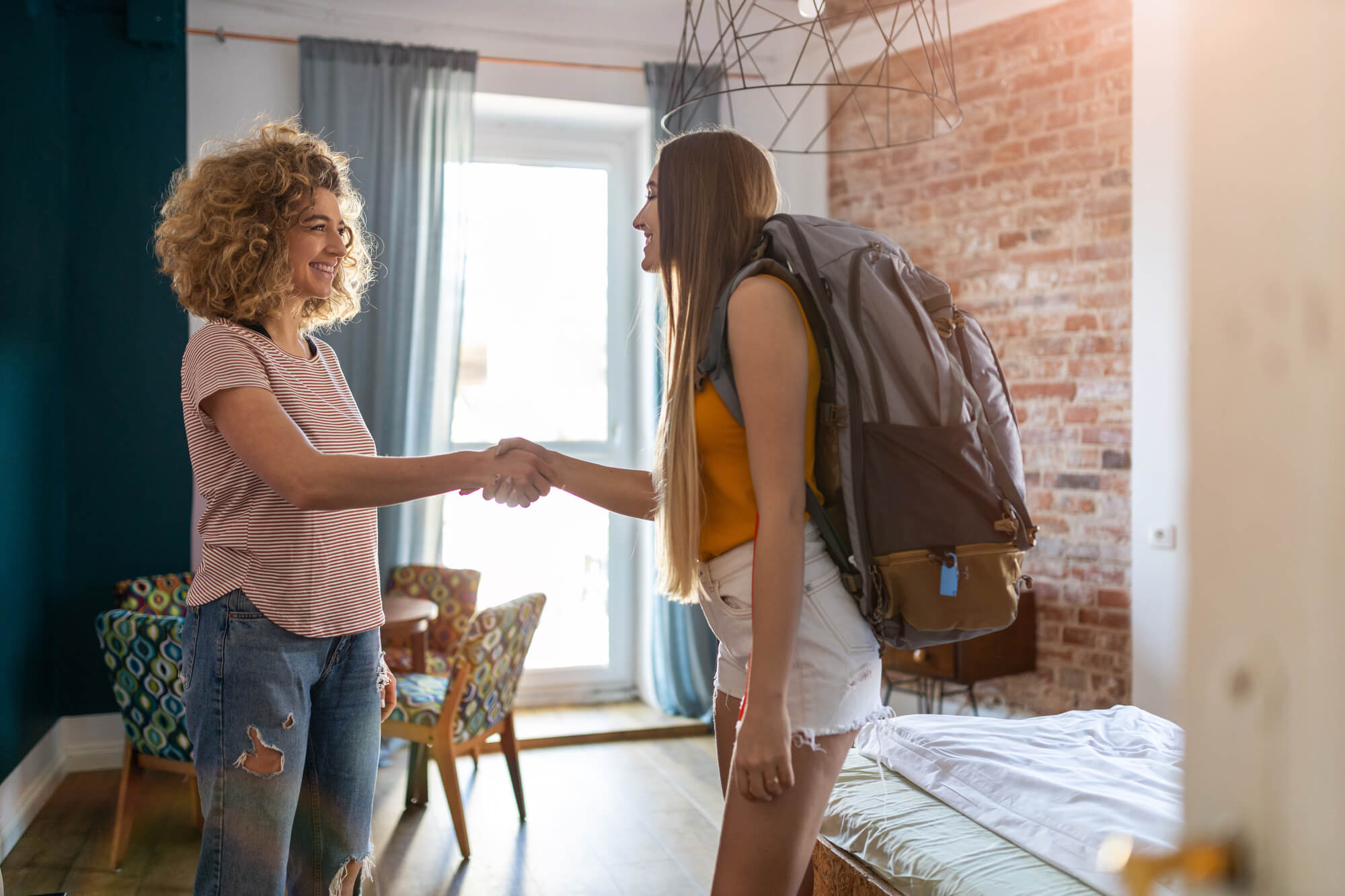 Guest Satisfaction
Clean and well-maintained units lead to happier guests. Satisfied guests are more likely to leave positive reviews, recommend your property to others, and become repeat customers. This is essential to building your reputation as a desirable vacation location.
Guaranteed Hygienic Clean
The last thing you want is someone getting sick during/immediately after visiting your rental. You never know what germs and harmful bacteria could be left behind from previous guests. Having your units professionally cleaned ensures a safe and healthy environment.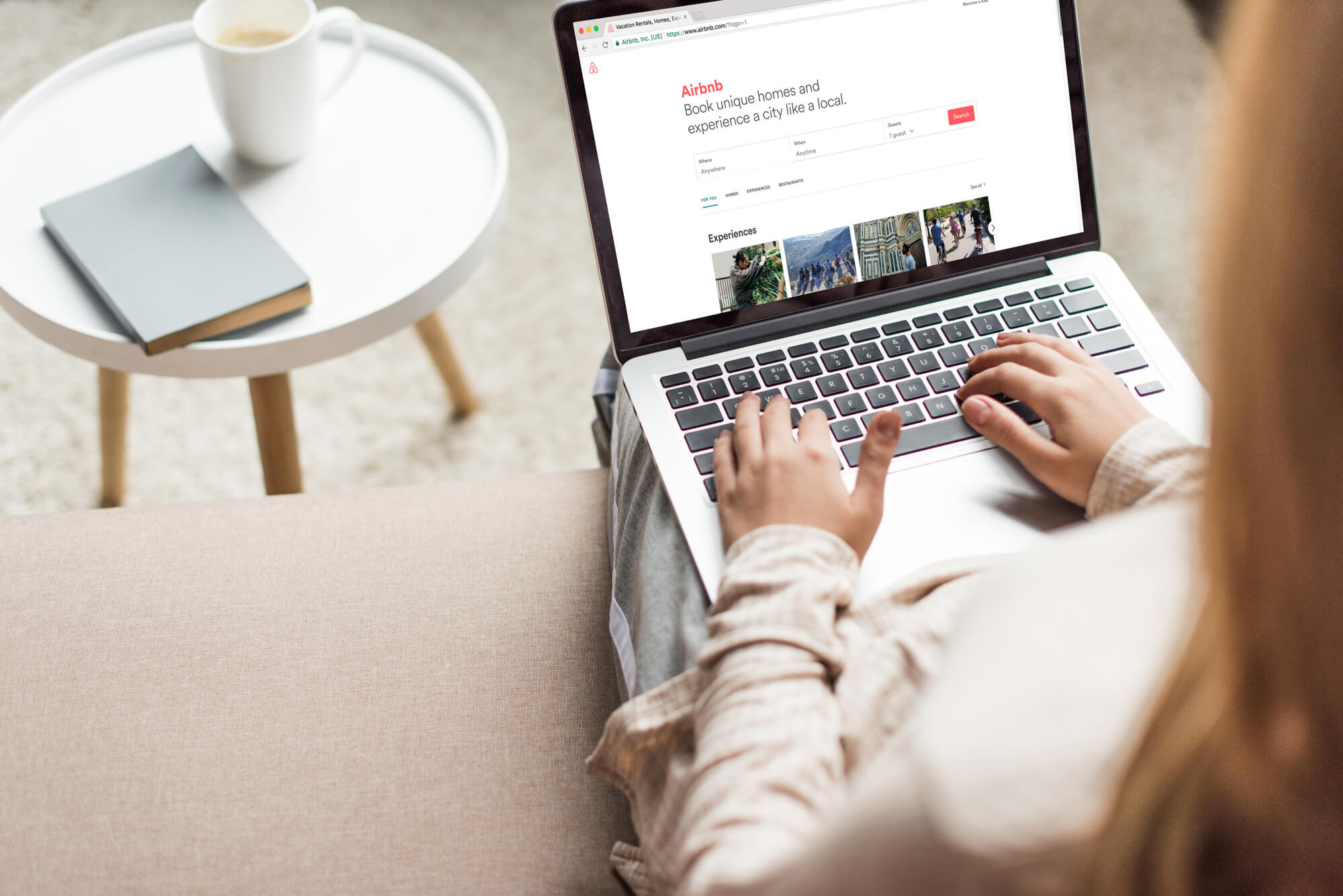 More Time and Less Stress
Cleaning and preparing your property for each guest can be time-consuming and stressful. By hiring a professional service you can focus on other aspects of hosting, such as property management and improving your guests experience.