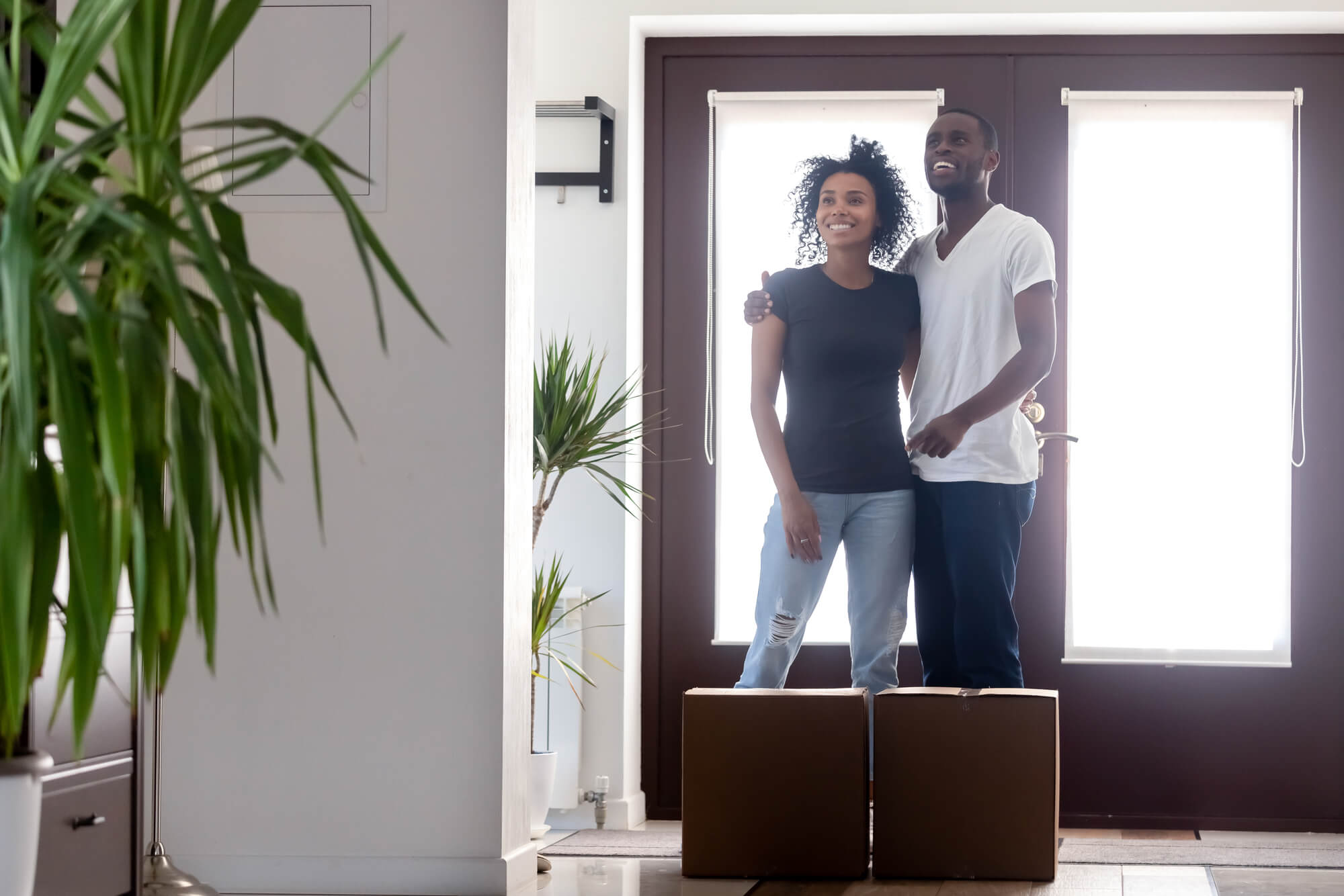 Get a Fresh Start in Your New Home
Moving homes is one of the most stressful things a person can do. Between signing papers for your new place, packing all your belongings into boxes, and actually moving, the last thing you want to do is deal with the mess. Let our team of professional cleaners ensure that your new home is in tip-top shape and ready for you to make it your own.

We also offer move out cleaning services. If you're leaving a rented unit, ensure that you get your deposit back in full by leaving the place cleaner than you found it. We'll make sure you haven't accidentally left anything behind and that your old home is ready for new life.
Protecting our Planet with Eco-Friendly Products
Here at The Cleaning Co. we make sure that all of our products are eco-friendly. We use strong, effective products that are safe for kids and pets. We ensure that our cleaning products are good for your friends, family and planet.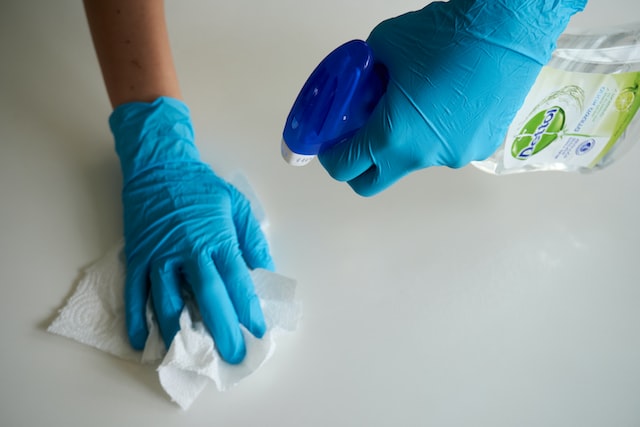 Book Your Appointment Today!
---
Destress your move in process by booking your appointment with us online.
We'll make sure that you start your new life in the cleanest and freshest way possible.
Benefits of Move In/Out Residential Cleaning
---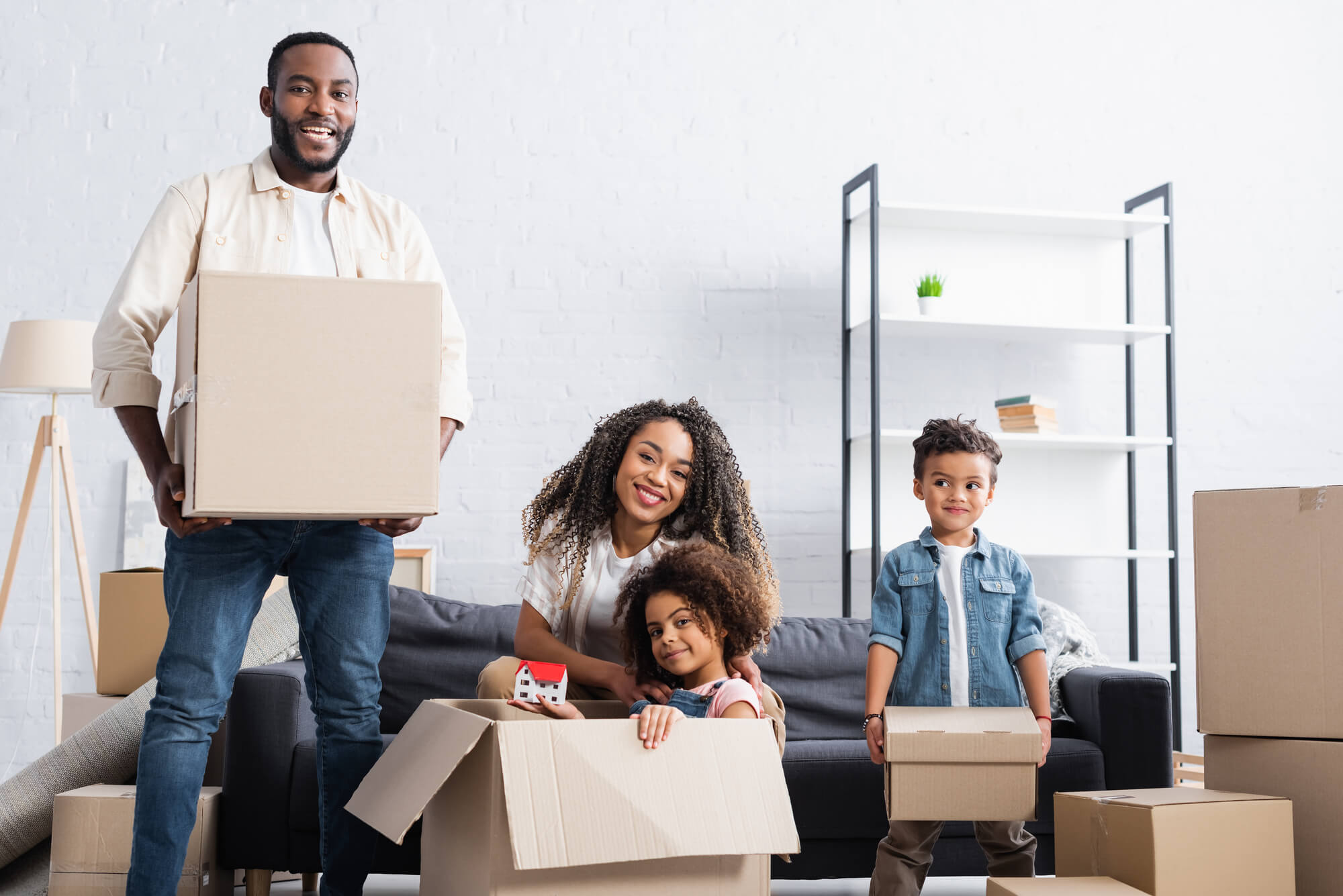 Start Fresh
A thorough move-in cleaning ensures that your new space is sanitized and free of the previous occupants' dust, allergens, and germs. It sets the stage for a fresh start and peace of mind, knowing that your new living environment is clean and safe for you and your family.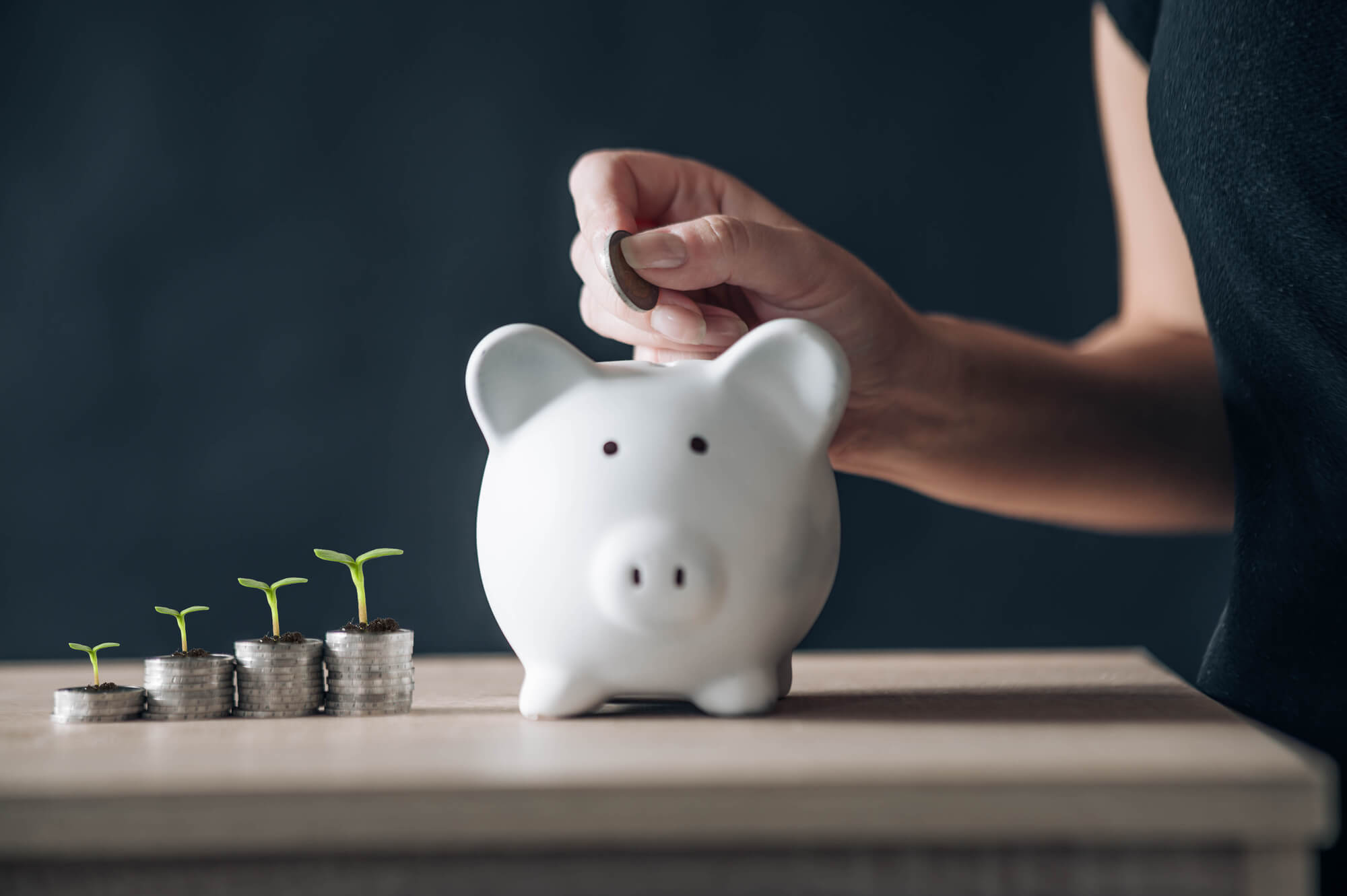 Maximized Security Deposit
For renters, hiring move-out cleaning services can help maximize the chances of receiving a full security deposit refund. A professional move-out clean ensures that you leave the property in pristine condition, minimizing disputes and deductions from your deposit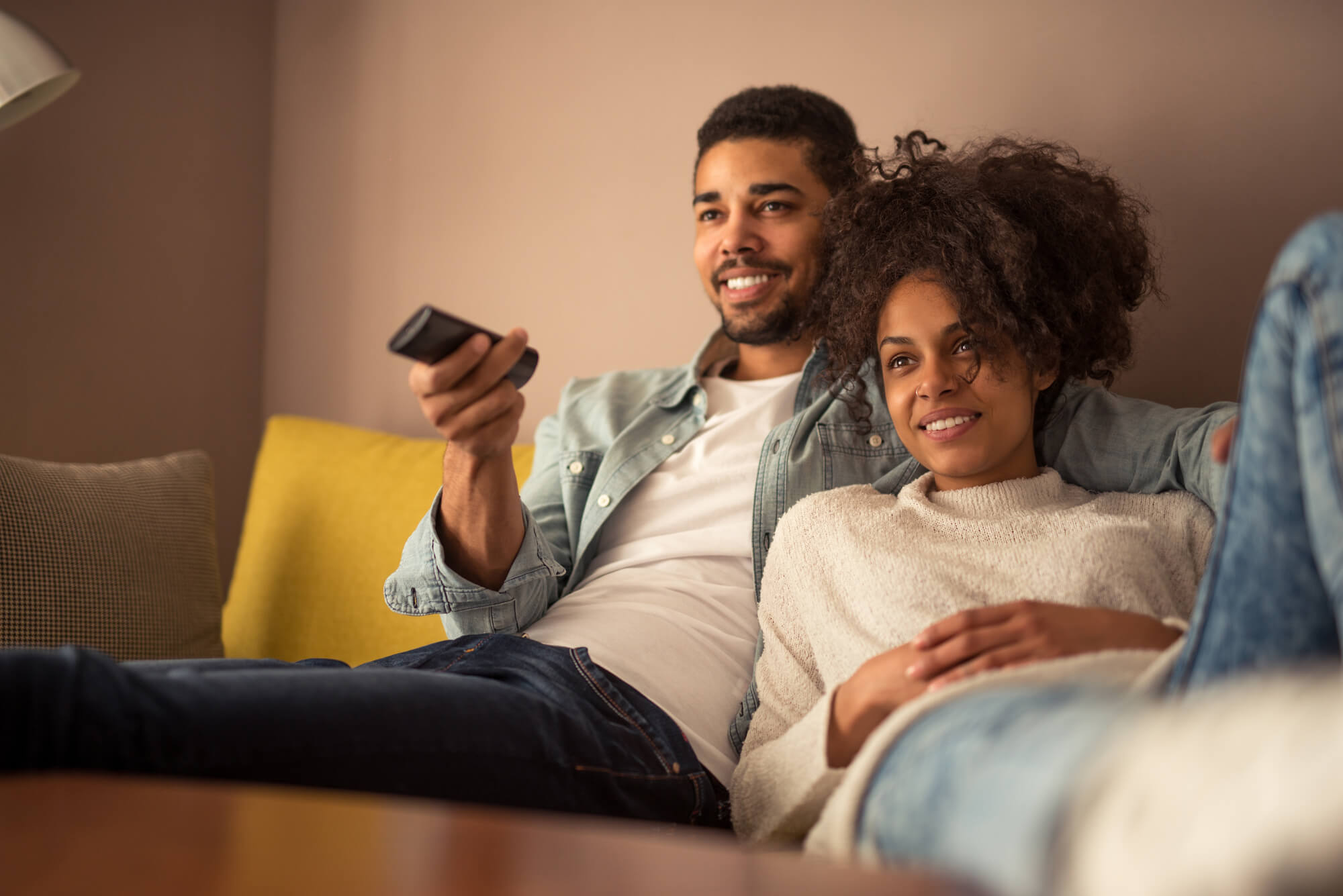 Time and Energy Savings
Moving is already a stressful process. Move-in/out cleaning services save you time and energy, allowing you to focus on the logistics of moving into your new home. Let our team handle the cleaning, from scrubbing floors to cleaning appliances, so you have one less thing to worry about.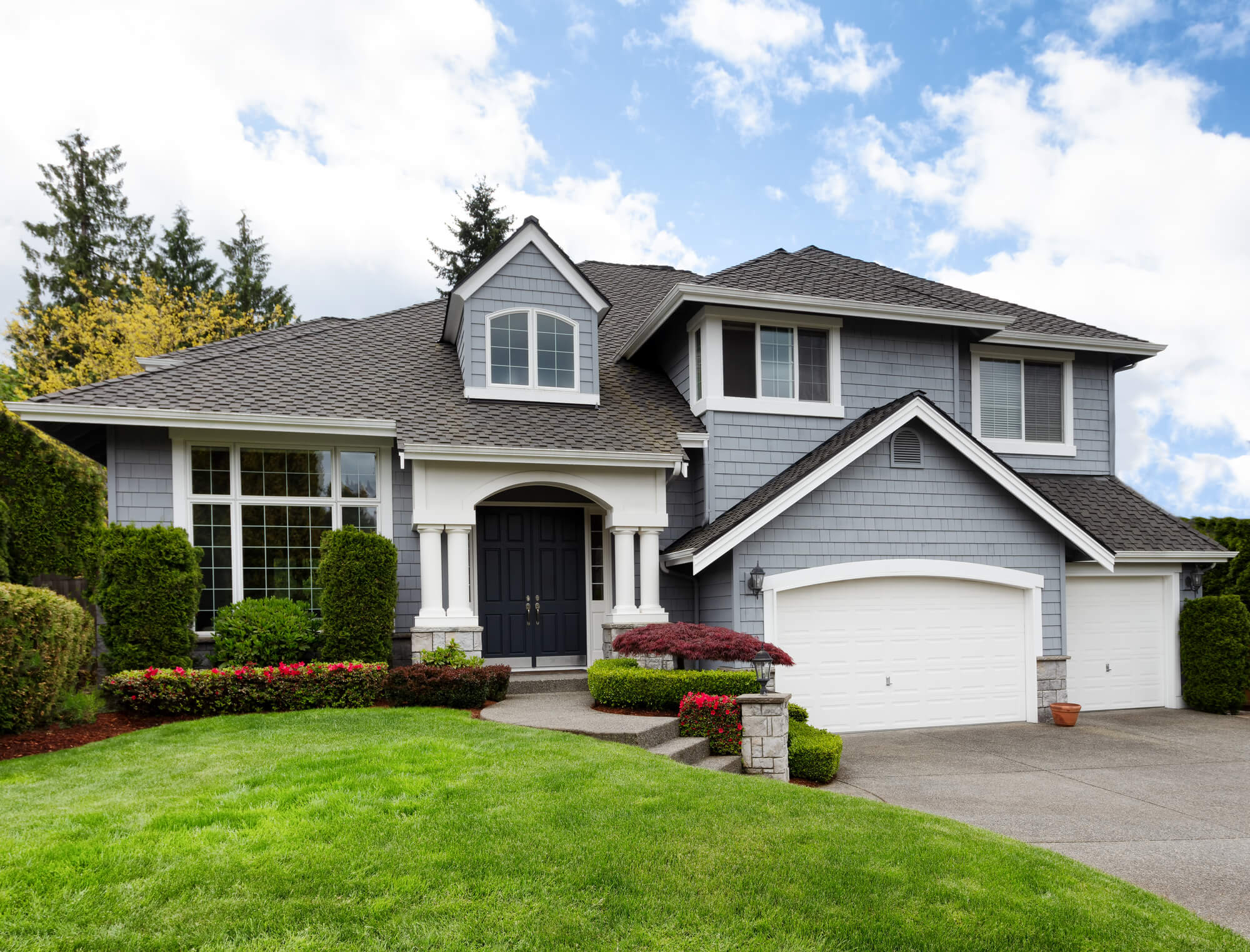 Raises Property Value
For homeowners looking to sell their property, a move-out cleaning service can significantly enhance the property's value and appeal to potential buyers. A clean, well-maintained home is more likely to sell quickly and at a higher price.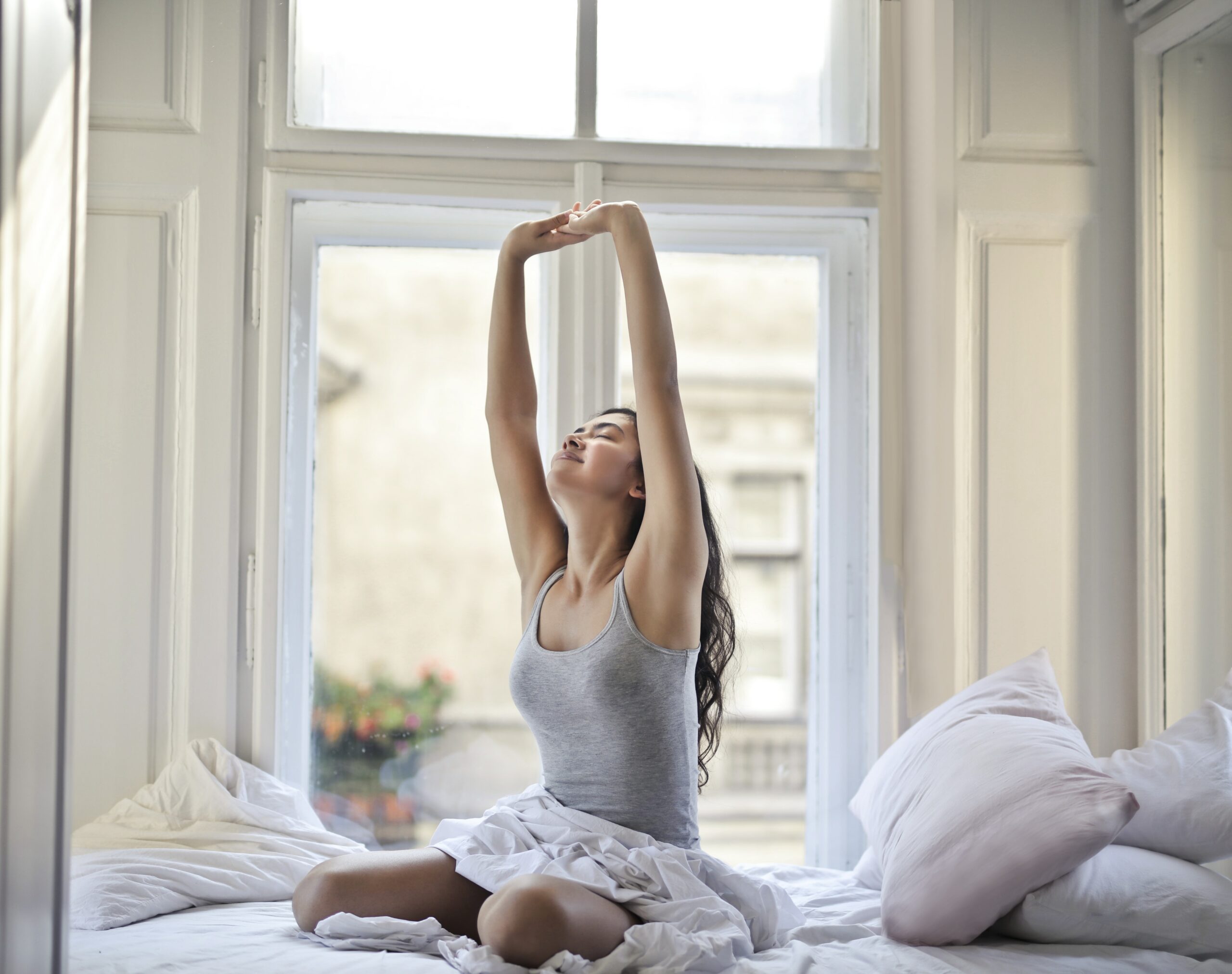 Healthy Living Environment
Move-in cleaning services ensure that your new home is free from hidden allergens and contaminants, promoting a healthier living environment. This is particularly important for any family members with allergies or respiratory conditions to have a more comfortable life.