Post-Renovation Residential Cleaning Services
After the building contractors have finished their work, it's time to call in the cleaning experts. Our professional post-renovation cleaners will make your newly improved space shine with a 100% happiness guarantee. We bring all the necessary cleaning products and equipment to complete the job on time, giving your home a look that glorifies its beauty.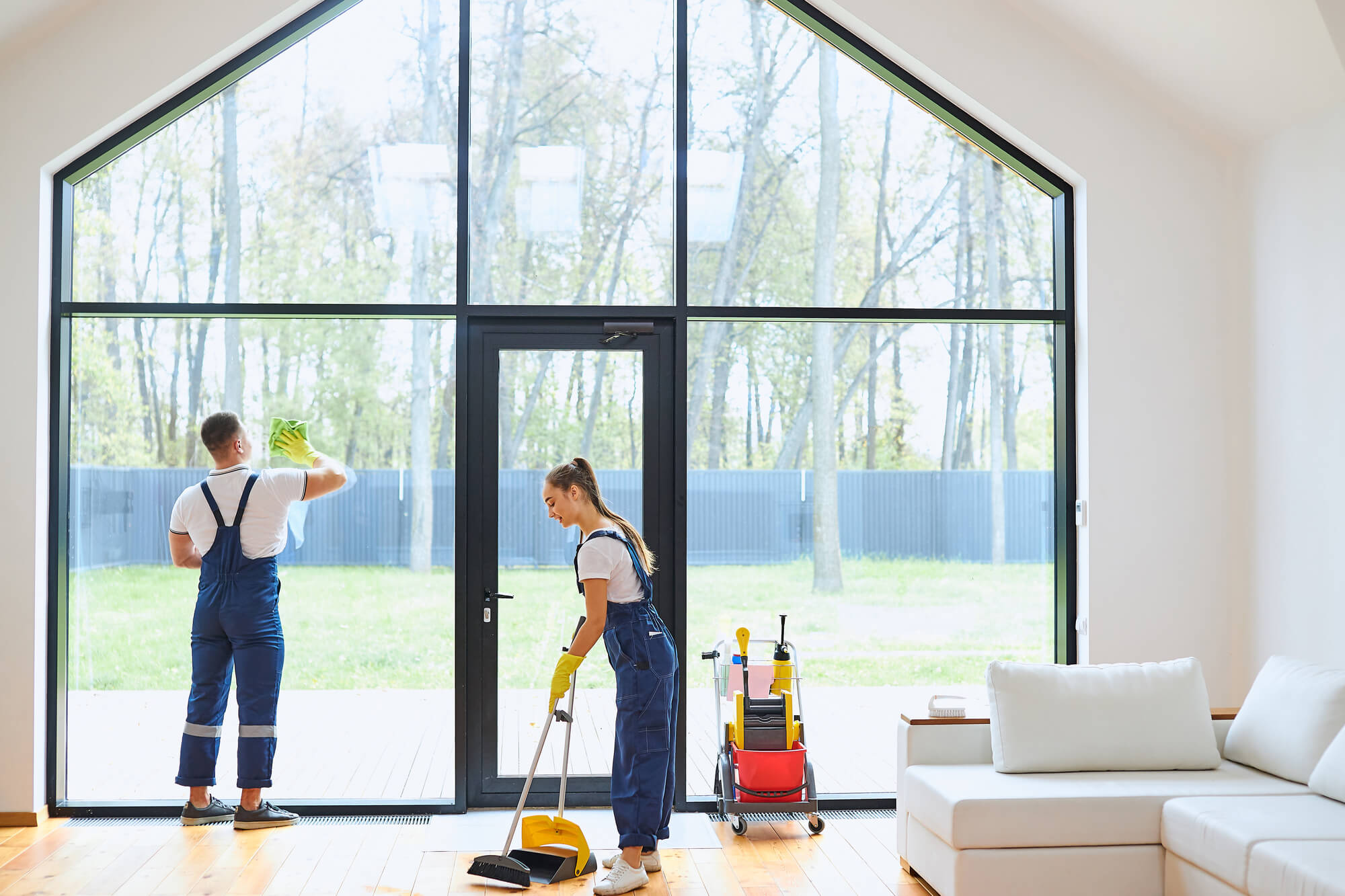 Start Your New Space Out Right
After doing all the hard work of renovating your living space, the last thing you want to do is handle the clean up as well. Microparticles such as sawdust and fine sand can be hard to clean even with the best of products. Our experienced team has the necessary tools and skills to ensure every nook and cranny of your space is as clean as possible.

Don't stress about the post renovation mess! We will come to your home with everything we need to add that shine to your new project. With flexible schedules and professional equipment you can feel confident that your new space is bound to impress.
Protecting our Planet with Eco-Friendly Products
While your home might be getting a brand new look, we can't get a brand new planet to live on. That's why The Cleaning Co. makes sure that all of our products are eco-friendly. We ensure that our cleaning products are good for future projects and our planet.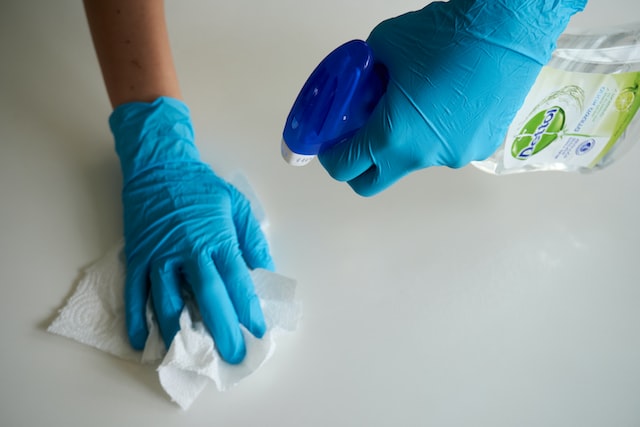 Book Your Appointment Today!
---
Be prepared for the post renovation mess and book your appointment online.
The Cleaning Co. will make sure that your home puts its best face forward.
Benefits of Post-Renovation Residential Cleaning
---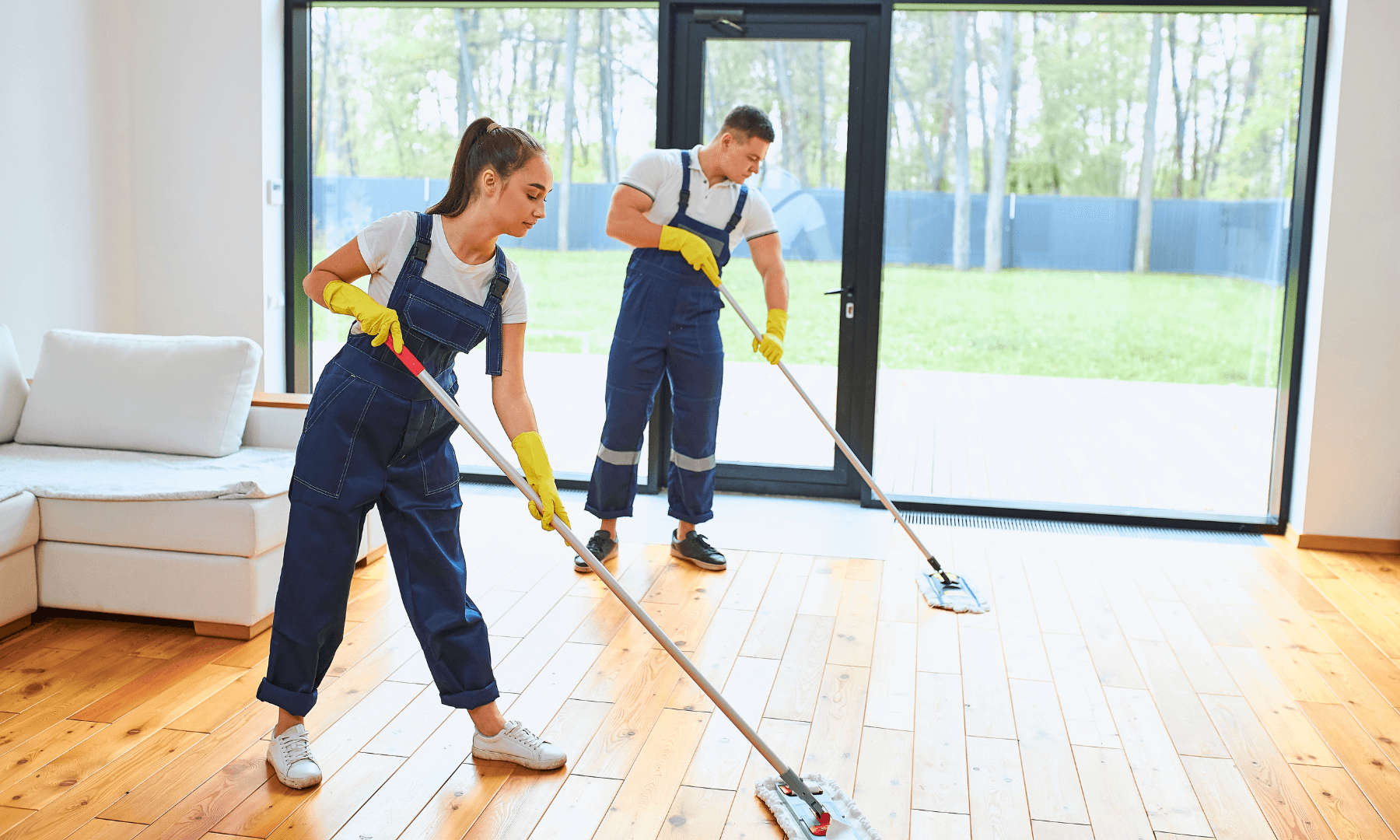 Thorough Cleanup
Home renovation projects often leave behind a significant amount of dust, debris, and construction residue. Post-renovation cleaning services ensure a thorough cleanup, removing all traces of dirt and dust from surfaces, walls, ceilings, and floors.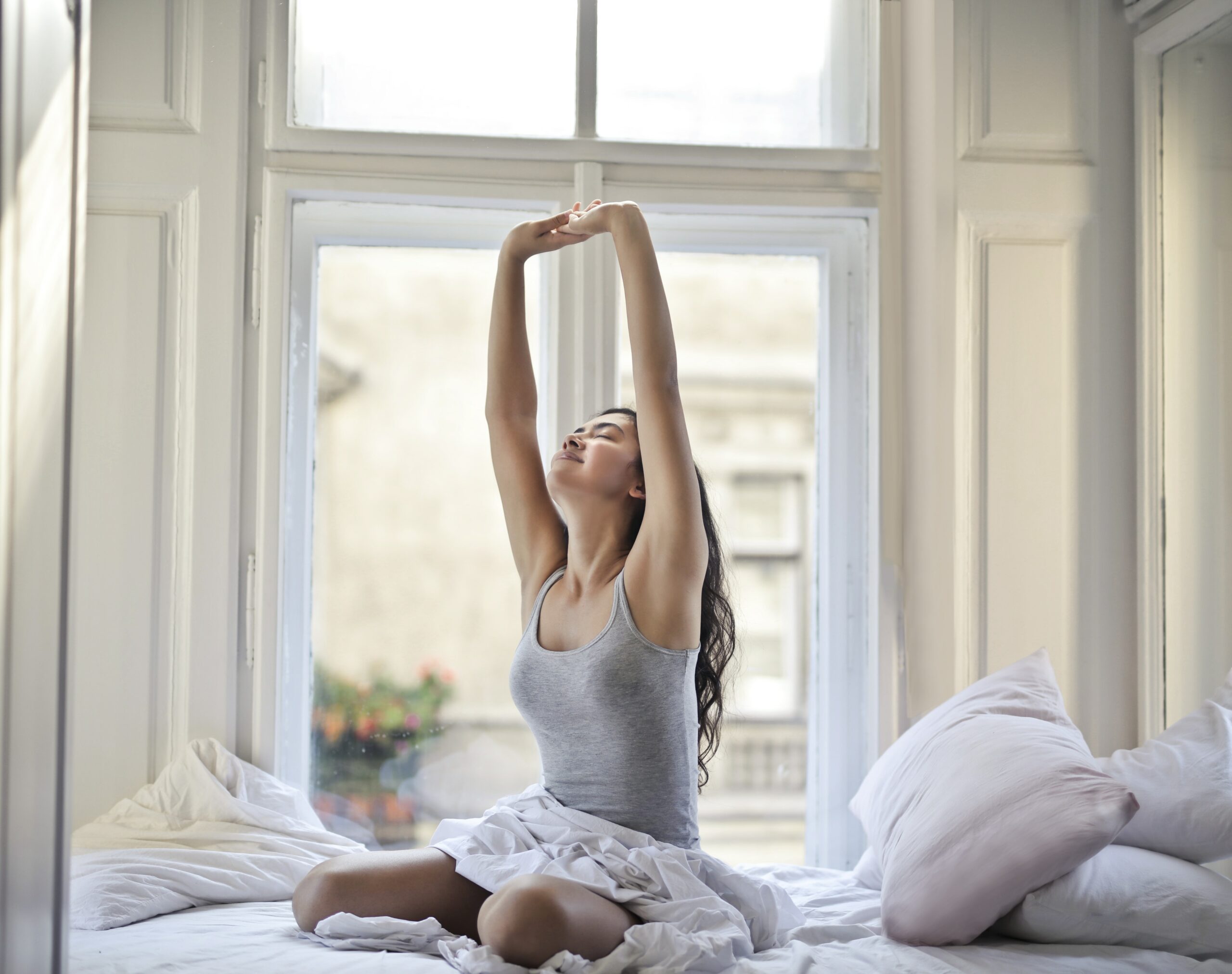 Indoor Air Quality
Dust and particles generated during renovations can linger in the air long after the project is complete. Professional cleaners use specialized equipment to eliminate airborne contaminants, improving indoor air quality and creating a healthier living environment for you and your family.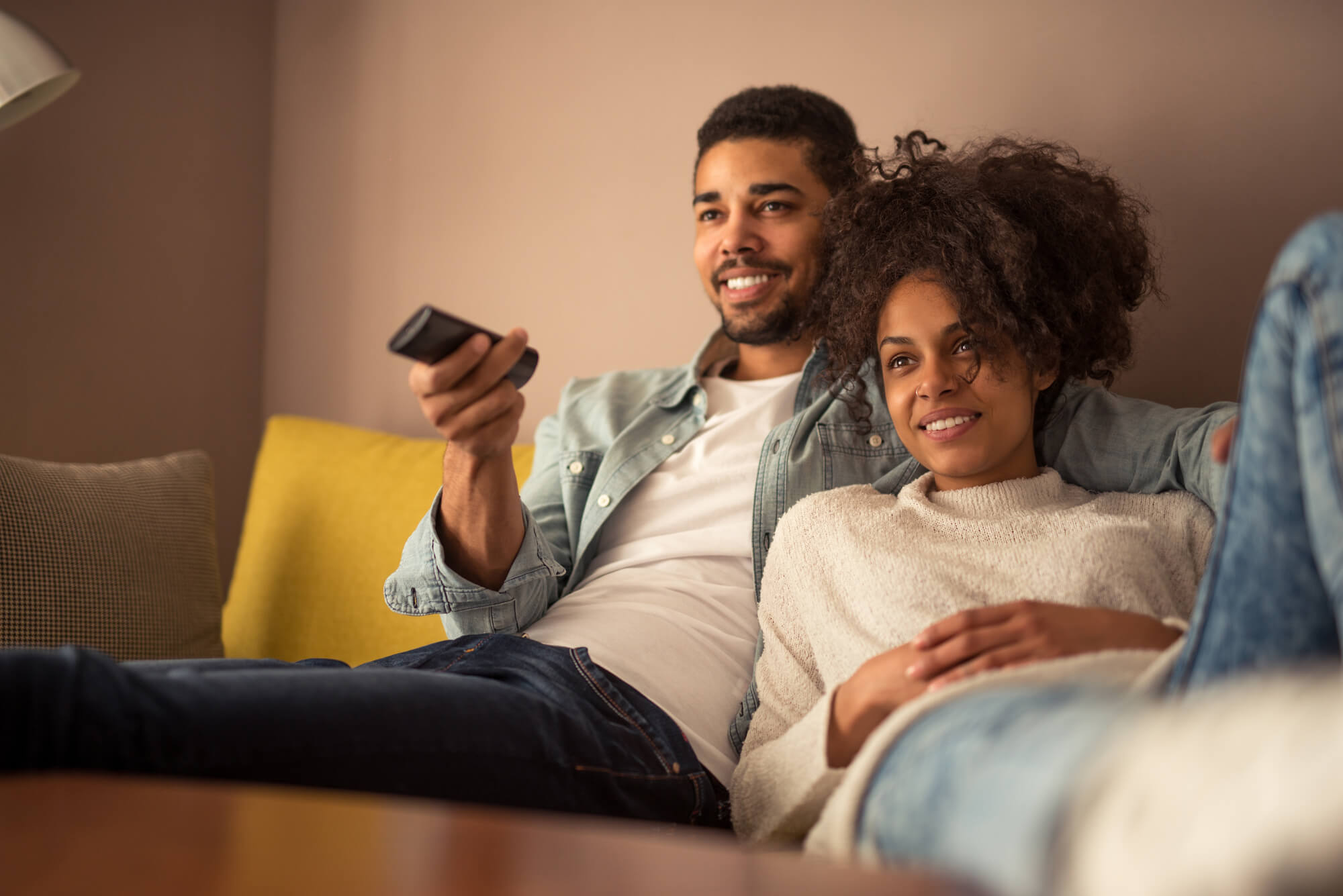 Time and Stress Savings
Cleaning up after a renovation can be a time-consuming task. Hiring professionals to handle post-renovation cleaning saves you the stress and effort of tackling it on your own, allowing you to enjoy your newly renovated space sooner.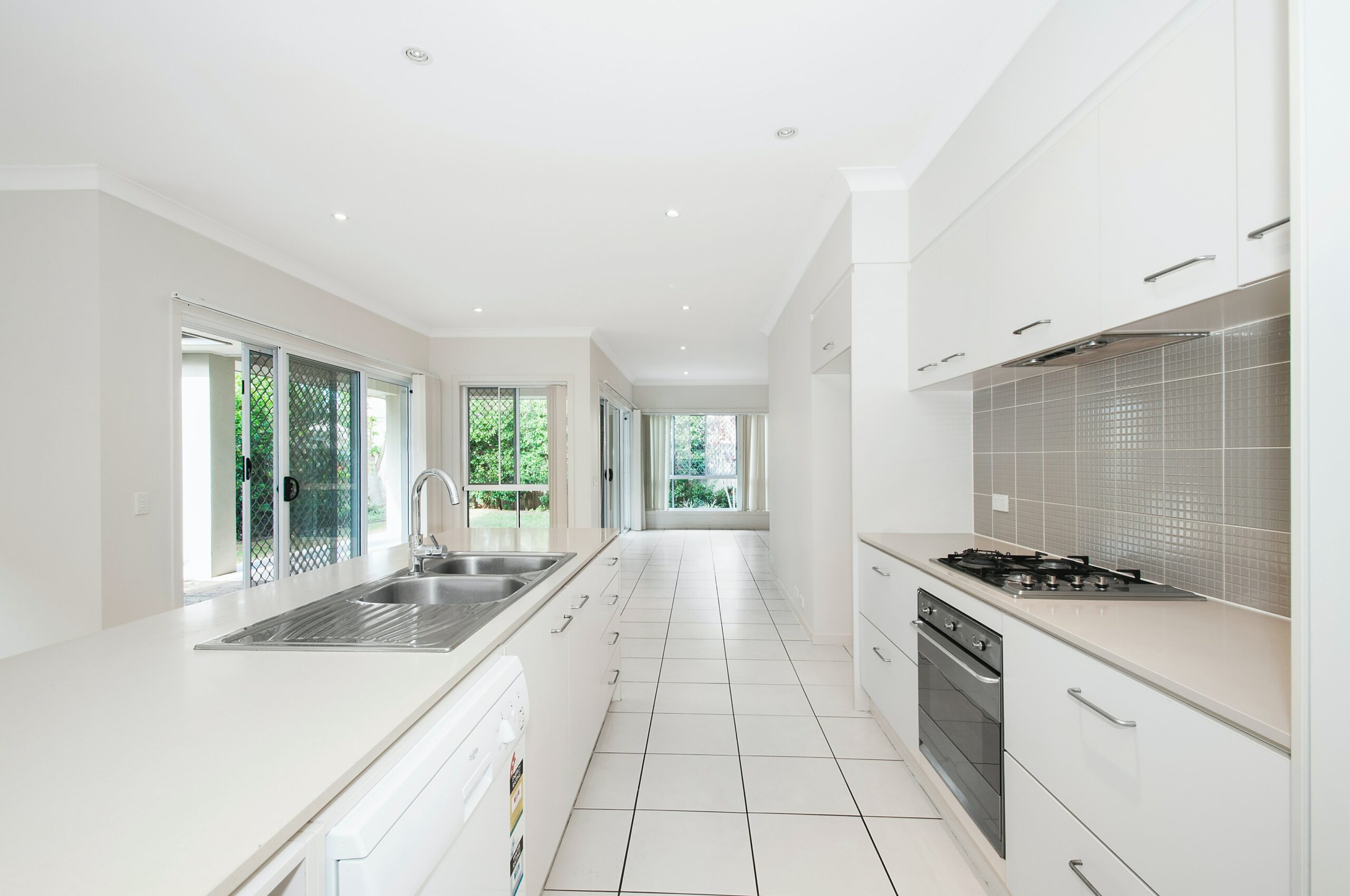 Protecting Your Investment
Renovations are a significant investment in your home. Post-renovation cleaning ensures that fixtures, appliances, and surfaces are properly cleaned and maintained, protecting your investment and extending the life of your home's improvements
Enhanced Safety
Post-renovation cleaning services can address any potential hazards like nails, sharp objects, or chemical residues left behind from the construction process. We make sure your new space is safe for your friends and family to enjoy.